cPCI-8602 6U CompactPCI Dual 64 bit PMC Carrier Board
6U CompactPCI carrier board for two PMC modules. ADLINK Technology's cPCI-8602 supports 64bit/66MHz operation with 3.3V or 5V signalling voltage (Vio). The board provides front panel and backplane I/O. The backplane I/O is routed via J3 and J5 and allows the use with standard backplanes.

The board is compliant to CompactPCI hot swap specifications PICMG® 2.1, Rev. 1.0.
ORDER NOW
Technical Description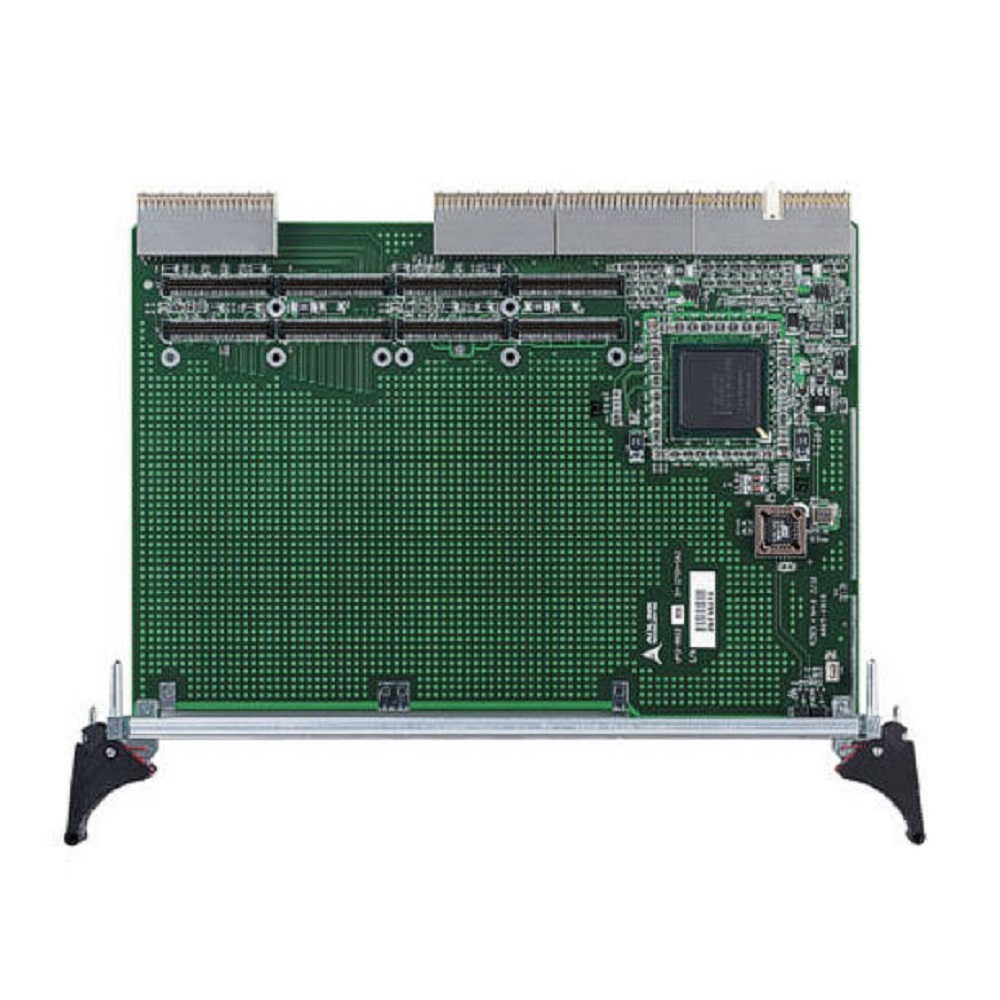 6U CompactPCI board, PICMG 2.0 R1.1 compliant, 64bit/66 MHz PCI interface, PCI 2.1 and hot swap PICMG 2.1 R1.0 compliant, 3.3/5V Vio
Two 64bit/66MHz PMC sites for IEEE 1386.1 compliant modules
Front panel I/O and backplane I/O via J3 and J5
DEC 21154 64-bit PCI bridge
5°C .. 50°C operating temperature range
2 years warranty
Order Information
6U CPCI 2 port PMC carrier board
Technical Documentation