New Website Providing More Information
Our new website offers interesting information about our products in a clear form as well as the latest information about the company, our competencies and our new, additional services. A new addition is also the area of ​​applications with examples from our customers.
As usual, you will find our products with detailed technical information in our extensive product database. In addition to function, form factor, size and environmental conditions, a new product selection filter provides further options, e.g. after selecting the processor function, choosing the processor architecture and type, or after preselecting systems, choosing the height and/or number of slots. Try it out. Our product database is continuously being expanded and the full product range will be available in the course of the 1st quarter of 2022. Please contact us if you should miss a product.
We look forward to your suggestions, requests and comments on our website.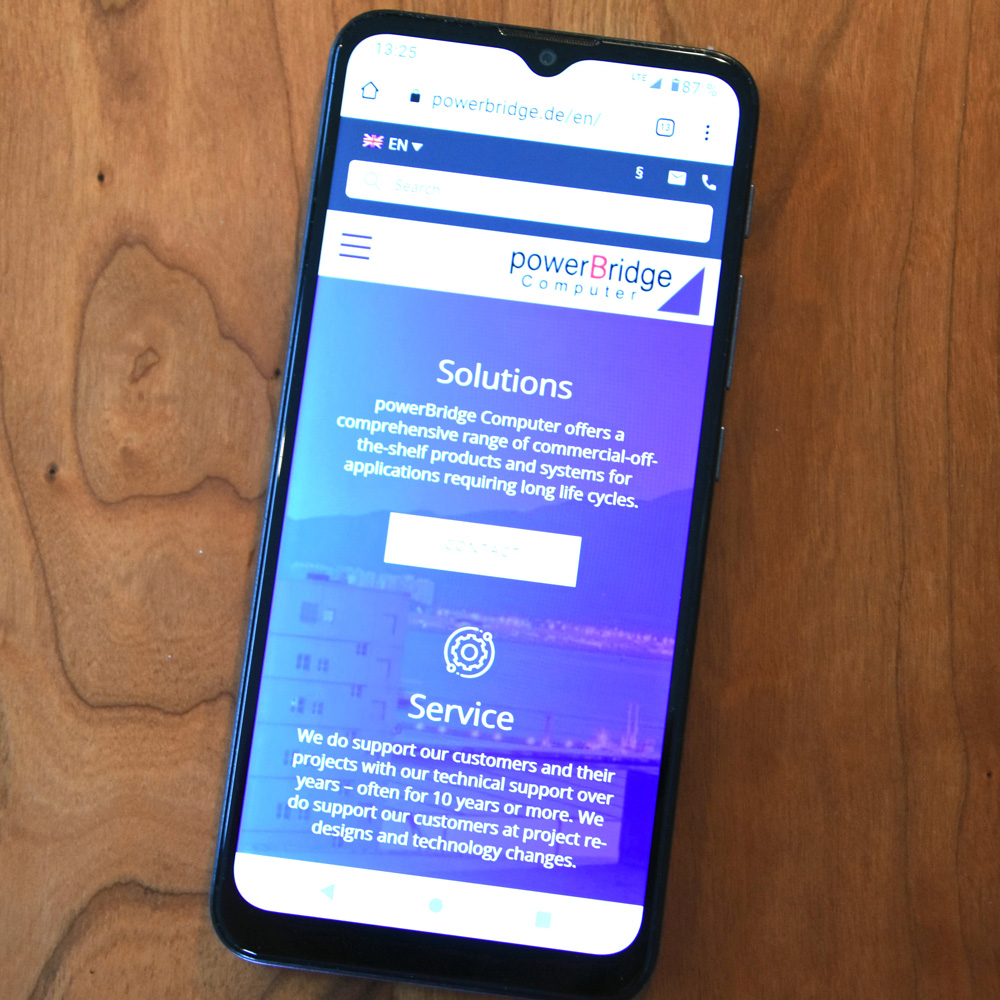 Ready-to-Use MicroTCA.4 Starter Kits for Industrial Applications
Our MicroTCA.4 Starter Kits are ready-to-use 6- or 12-slot system platforms based on Intel's latest Core i7 technology. Rear I/O slots serve the needs for I/O intensive applications. These systems allow entering the MicroTCA world in a fast and simple way for industrial applications.
The starter kits consist of a chassis, MCH, CPU module with hard disk space and power module. All components are fully integrated and tested.

…
learn more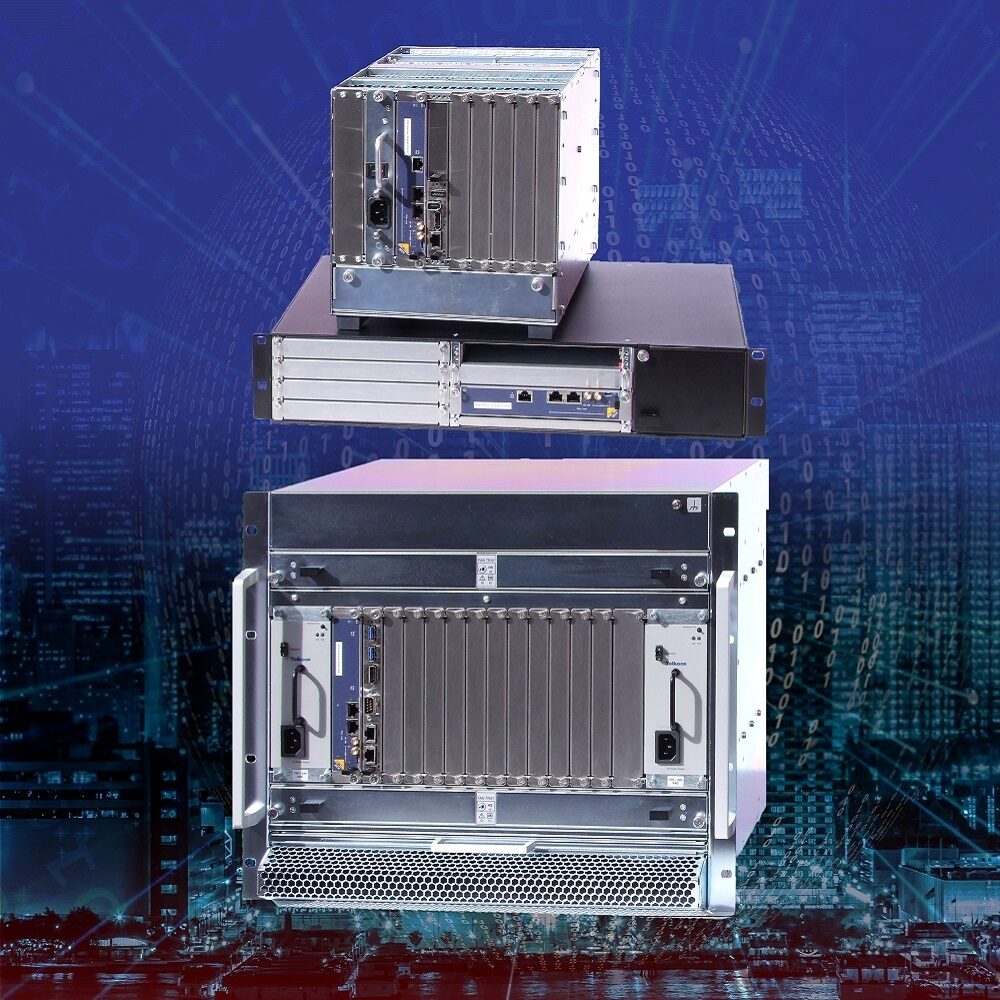 6U CompactPCI Xeon/Core i7 Gen9 CPU Board with up to 64 GB SDRAM
Adlink's cPCI-6540 is a 6U CPCI CPU board with Intel Xeon or Core i7 processor of the 9th generation, C240 ​​chipset, up to 64 GB DDR4-2666 ECC SDRAM and and one or two PMC/XMC slots. The cPCI-6540 series is available with up to 2.0 GHz 6-core Xeon or up to 4.4 GHz 6-core i7 processors.
The boards come with 16 to 64 GB DDR4-2444 ECC SDRAM, 16 to 32 GB soldered plus additional memory in a SO-CDIMM socket. SSD and M.2 modules can be optionally equipped. The cPCI-6540 offers one and the cPCI-6540V two PMC/XMC slots. Numerous I/O expansions are possible via rear transition modules.
The cPCI-6540 boards are available in the operating temperature range from -20°C to +70°C, but optionally also from -40°C to +85°C.
…
learn more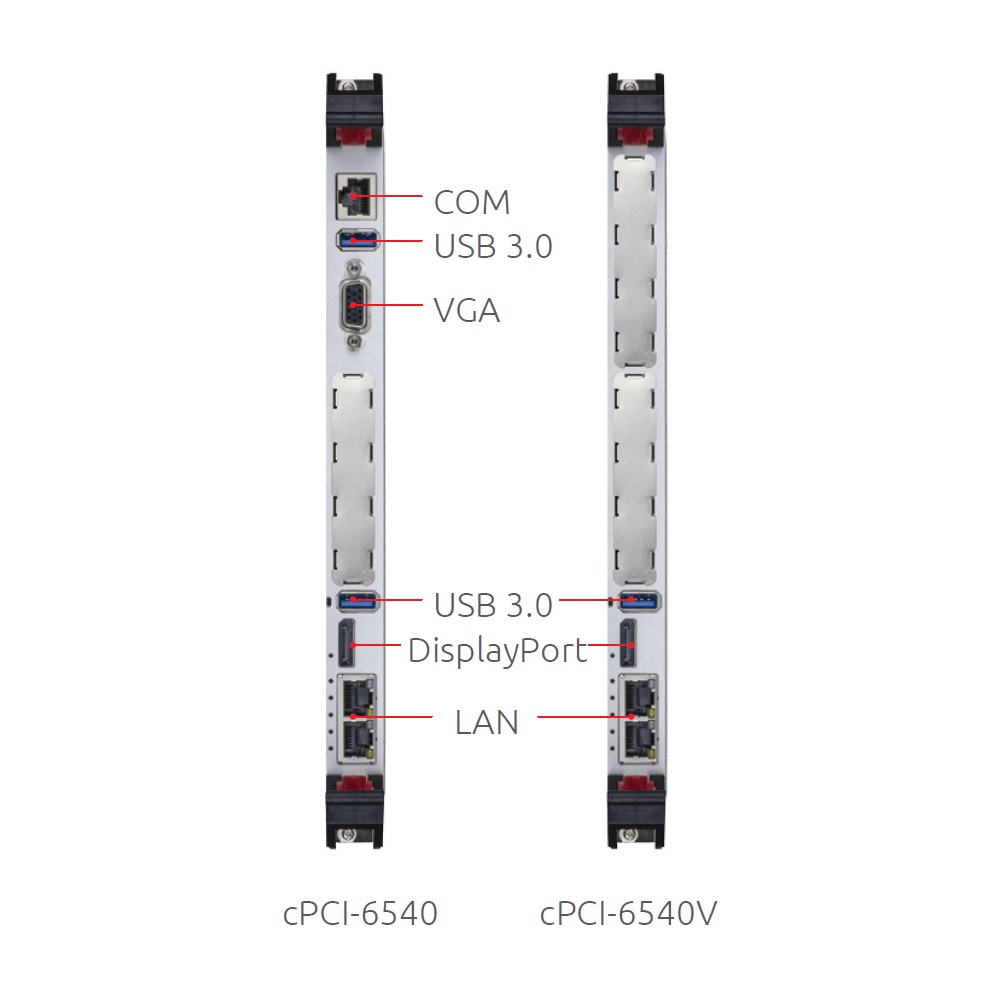 SOSA-compatible 3U VPX CPU Board with 100 Gb Ethernet Port
The Interface Concept IC‑ARM‑VPX3a CPU board is based on a QorIQ with 16 ARM Cotex‑A72 cores and 32 GB RAM. It offers 100/40/25/10 Gigabit Ethernet and PCIe Gen3 interfaces as well as an M.2 slot. The IC‑ARM‑VPX3a is available with 6 different operating temperature ranges including 2 conduction‑cooled versions.
The SOSA consortium (Sensor Open Systems Architecture) is a voluntary, consensus-based member consortium of the Open Group, a manufacturer-neutral organization for technology standards that develops an open technical standard for sensors. The IC-ARM-VPX3a was developed in accordance with the SOSA Technical Standard.
…
learn more