GOMA Rugged Mission Computers and Servers at AOC 2023 in Bonn
GOMA Rugged delivers MIL-grade COTS edge computing solutions, including mission computers and rackmount Servers and Workstations. Being based on open standards architectures they grant scalability and reduced time to market. As a vertically integrated company, GOMA Rugged manages every phase of the production process in-house (ITAR-free), from design to complete mechanical manufacturing, environmental testing and certifications.
…
learn more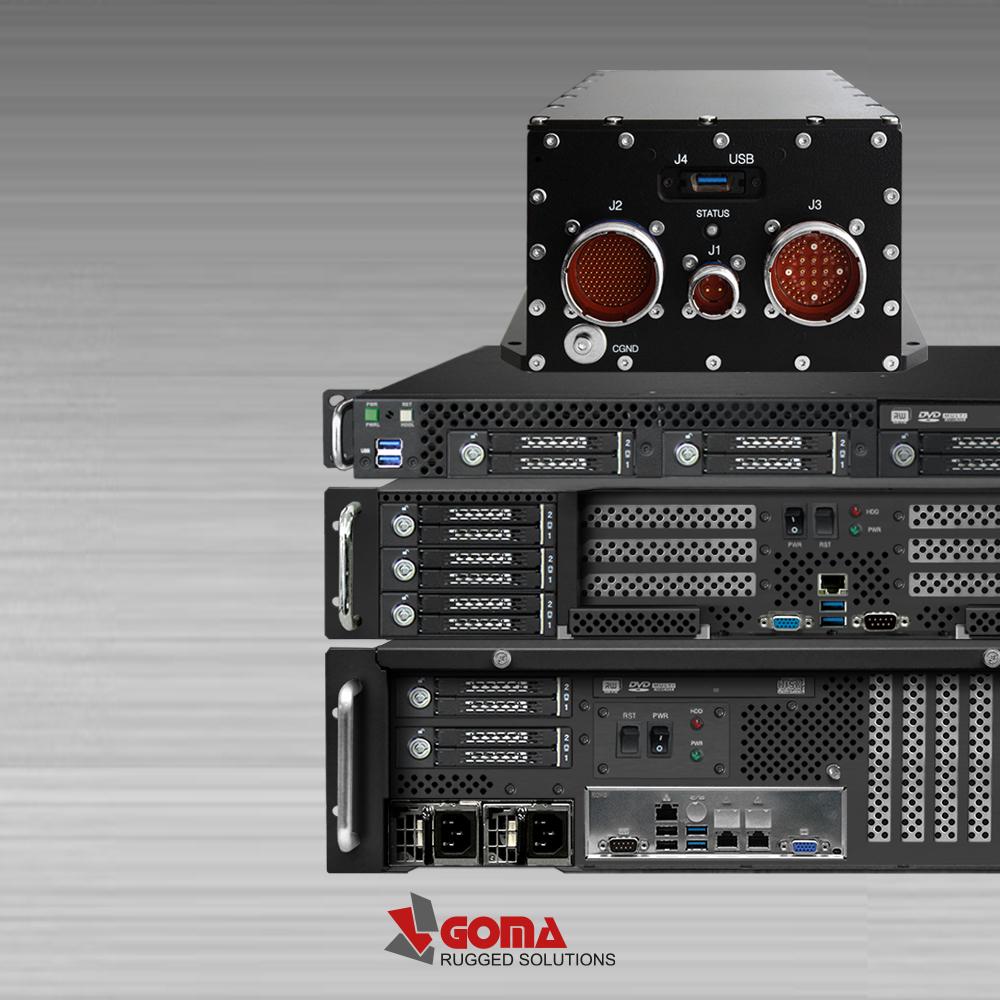 New brochure: Computer solutions for challenging applications
powerBridge Computer has the right hardware architecture for your requirements: From VPX to CPCI and MicroTCA to your application specific solution. We advise you independently and let you benefit from our decades of experience.
…
learn more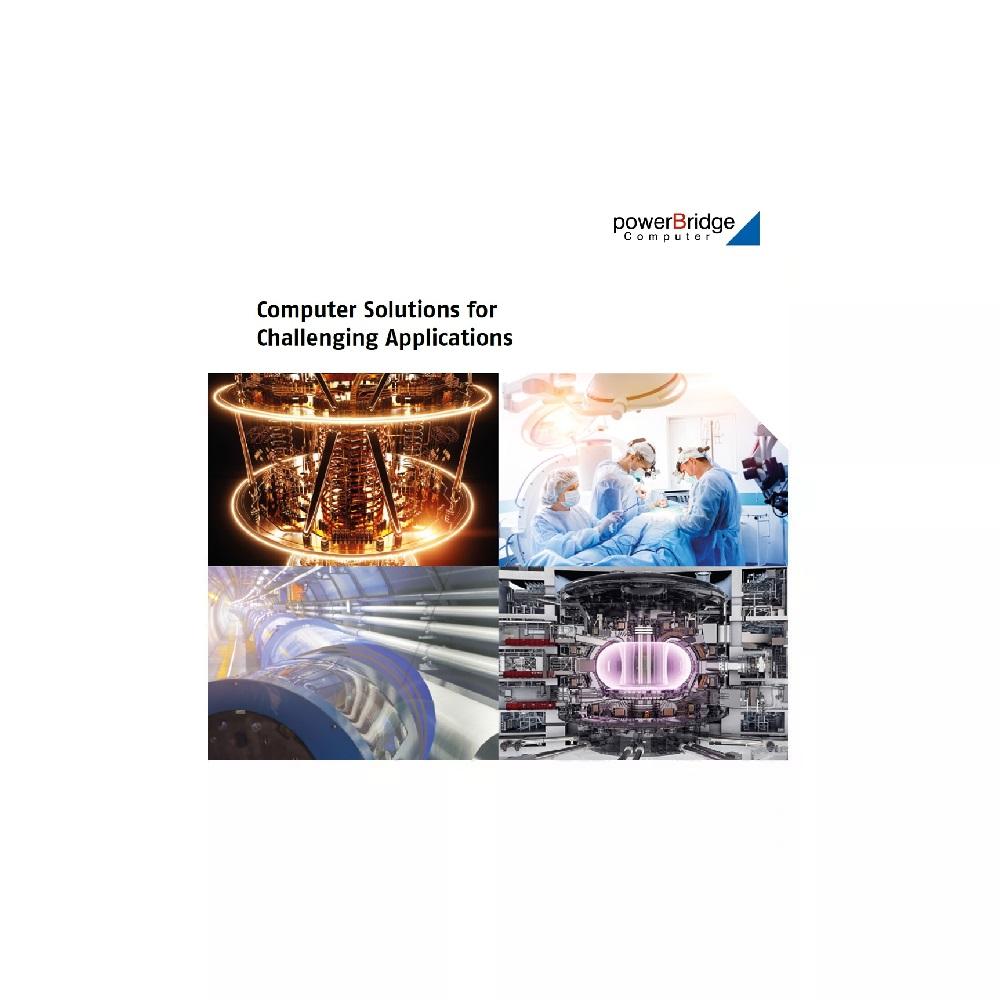 Small Rugged Computer System for Vehicle Applications
The SRCS system designed by powerBridge Computer is a rugged high performance small form factor computer for tough environments. Requiring only 5"x5" base area the enclosure has the smallest possible footprint fitting perfectly into applications with limited space, but is also as a VITA 75 compliant version available. The SRCS system is intended for use in land, air and marine applications. The lightweight compact and fully sealed case operates fanless, resists contamination and humidity with its IP67 prevention and is shock and vibration protected up to 40 G according MIL-STD-810-G. The SRCS operates in a temperature range from -40 up to +70 °C allowing up to 40 W power dissipation at 55 °C ambient temperature. An external 9-36V DC power supply is required. Further information on request.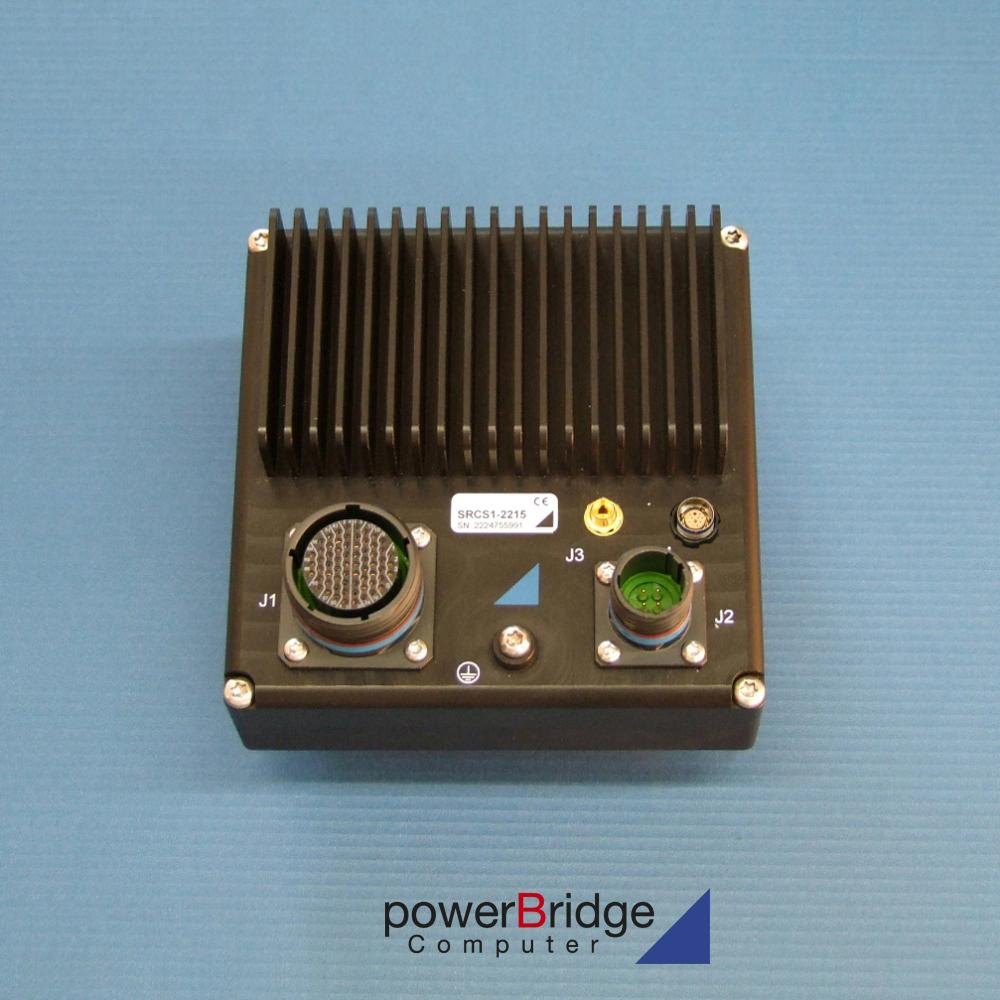 Ready-to-Use MicroTCA.4 Starter Kits for Industrial Applications
Our MicroTCA.4 Starter Kits are ready-to-use 6- or 12-slot system platforms based on Intel's latest Core i7 technology. Rear I/O slots serve the needs for I/O intensive applications. These systems allow entering the MicroTCA world in a fast and simple way for industrial applications.
The starter kits consist of a chassis, MCH, CPU module with hard disk space and power module. All components are fully integrated and tested.

…
learn more