Rugged 3U VPX GPGPU Board provides NVIDIA RTX GPU
The 3U conduction-cooled VPX board is based on the NVIDIA® Turing™ architecture and the NVIDIA® RTX™ platform. The NVIDIA RTX 5000 MXM GPU provides 16GB of GDDR6. With exceptional performance in GPGPU computing, AI inferencing, deep learning and sensor processing, the board is ideal for ISR (Intelligence, Surveillance and Reconnaissance), EW (Electronic Warfare), DSP (Digital Signal Processing), DVE (Degraded Visual Environments) and Data Science applications.

The Concurrent Technologies GR2S-RTX5000 has two PCIe x8 Gen4 ports and one RS232 port. In addition, the board offers real-time performance for encoding applications with dedicated H.265 and H.264 encode and decode engines. GPGPU capabilities include 3072 CUDA Cores, 384 Tensor Cores and 48 RT Cores, as well as up to 9.49 TFLOPs floating-point performance. CUDA 11 (Compute Capability 7.5) and CUDA-X as well as OpenCL 1.2 and Shader Model 5.1 are supported. The GPU also supports Microsoft DirectX 12, OpenGL 4.5 and Vulkan 1.2.

The board is aligned with the SOSA (Sensor Open Systems Architecture) technical standard. The SOSA (Sensor Open Systems Architecture) consortium is a voluntary, consensus-based membership consortium of the Open Group, a vendor-neutral technology standards organization that develops an open technical standard for sensors.

The board is supported by Microsoft Windows and Linux.
ORDER NOW
Technical Description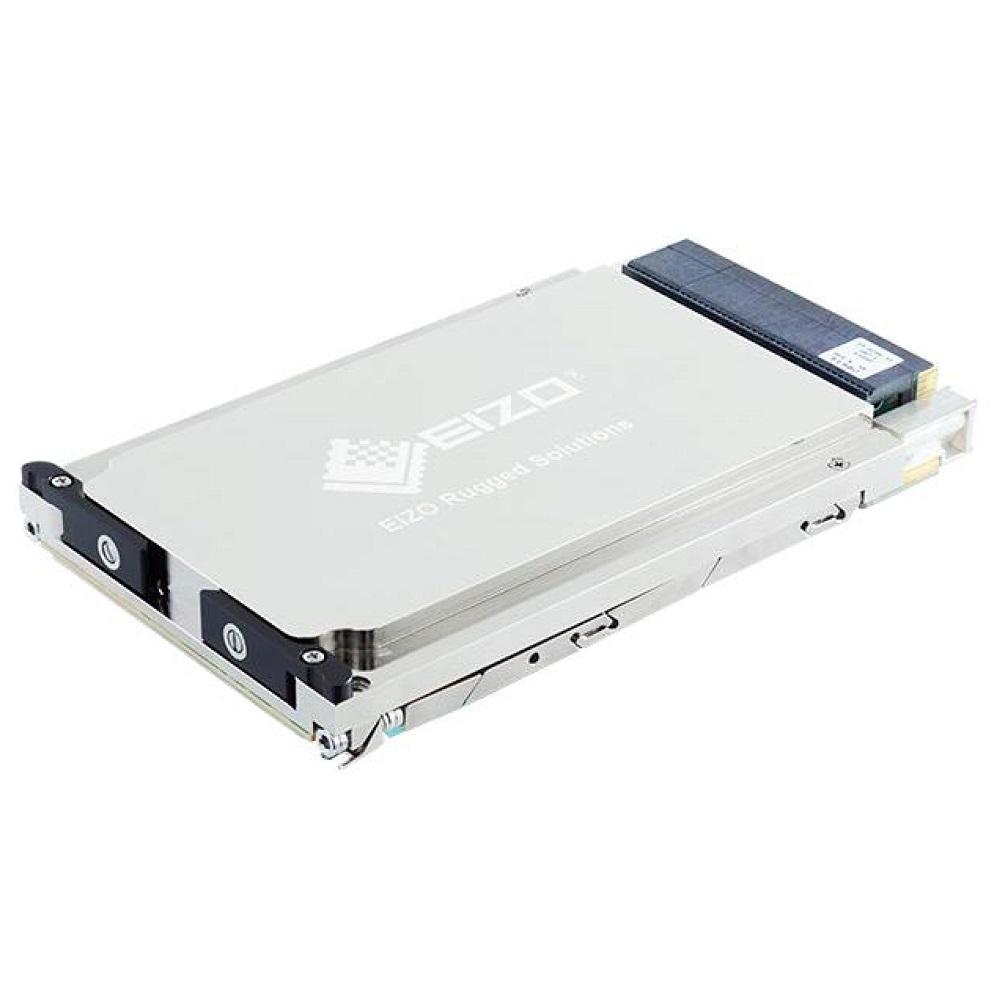 3U/4HP VPX board, VITA 46.0, VITA 65.1 and OpenVPX compliant
SLT3-PAY-1F1U1S1S1U1U2F1H-14.6.11
SLT3-PAY-1F1U1S1S1U1U4F1J-14.6.13 slot profile
NVIDIA Quadro RTX 5000 GPU(TU104 Turing architecture) with 16GB GDDR6 RAM
3072 CUDA Cores, 384 Tensor Cores and 48 RT Cores
CUDA 11 (Compute Capability 7.5) and CUDA-X support
Up to 9,49 TFLOPs floating-point performance
Microsoft DirectX 12, OpenGL 4.5 and Vulkan 1.2 support
OpenCL 1.2 and Shader Model 5.1
H.265 (HEVC) / H.264 (MPEG4/AVC) Hardware Encode and Decode
NVIDIA GPUDirect RDMA, NVENC, NVDEC
Conduction cooled (-40°C .. +85°C) operating temperature range
2 years warranty
Order Information
3HE VPX GPGPU-Board mit NVIDIA RTX GPU
Technical Documentation