NAT-PM-600LV 300W or 600W low-voltage DC/DC Power Module with low Ripple and Noise and high Efficiency
MicroTCA power module available in 300W or 600W versions. The DC/DC power module is a hot swappable, fully redundant and high efficiency power module.

NAT's NAT-PM-600LV power module provides payload and management power for up to 12 AdvancedMC's, two cooling units and two MCH's. It provides voltage conversion from two 24 VDC input sources to 16 independent 12V power supply and 3.3V management power. Shared Management Power (SMP) provides other power modules in the system with backup power.

The NAT-PM-600LV supports redundancy as well as load sharing modes in accordance with the MicroTCA specifications. In case of an input power supply failure, the onboard EMMC can be provided by SMP power from other PMs, so that the MCH is able to analyze the root cause of any failure.

ORDER NOW
Technical Description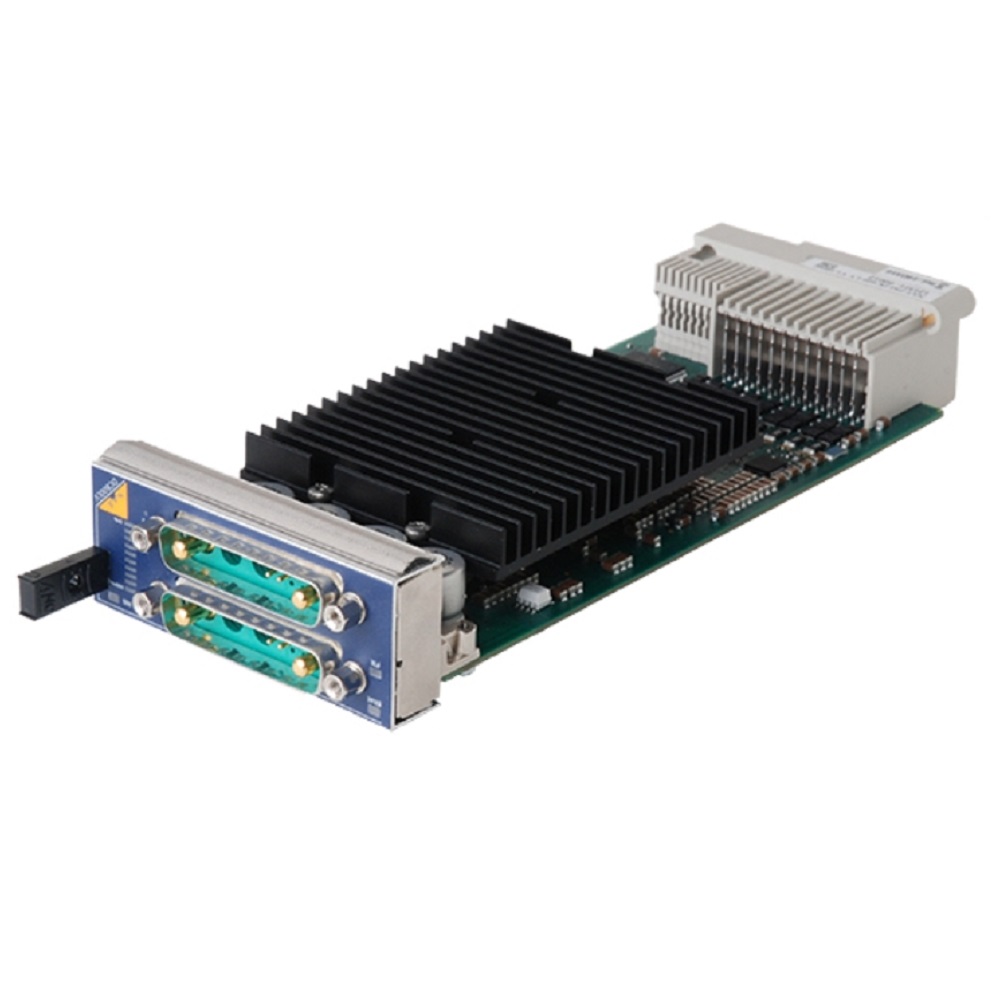 300W / 600W MicroTCA DC/DC Power Module

MicroTCA Power Module, MTCA 1.0 compliant, full size form factor

Support for 12 AMCs, 2 CUs and 2 MCHs

DC/DC conversion

Enhanced Module Management Controller (EMMC)

Hot-swap N+1 redundancy

Backup power for other PMs (Shared Management Power, SMP)

Two 24V input sources

Load sharing

16 channels of 12V Payload Power and 16 channels of 3.3V Management Power

Protection against short circuit, over temperature, over voltage, and under voltage

Max. channel current at 3.3V: 150mA

Fast trip current limit at 3.3V: 300mA

Accuracy at 3.3V: TBD

Max. ripple at 3.3V 150mA: TBD

Max. power per channel at 12V: 80W/6.6A

Fast trip current limit at 12V: 8.3A

Accuracy 12V: TBD

Max. ripple at 12V 6.6A: TBD

Efficiency: TBD%

Operating temperature range -5 .. +50°C, on request -40° .. +85°C

2 years warranty
Order Information
600W power module, full size
600W power module, double full size
300W power module, full size
300W power module, double full size
1,8m power cord with safety lock mechanism
Technical Documentation