XM 600/001 XMC Carrier Module for a CompactFlash Type 1 Card
XMC modules with one CompactFlash socket for a CompactFlash type 1 card. The CompactFlash card can be inserted and removed via the front panel. The module enables a quick and easy storage extension. The operating system support depends on the used host processor. The CompactFlash I/O signals are available via P15.

We offer a wide range of XMC modules.
ORDER NOW
Technical Description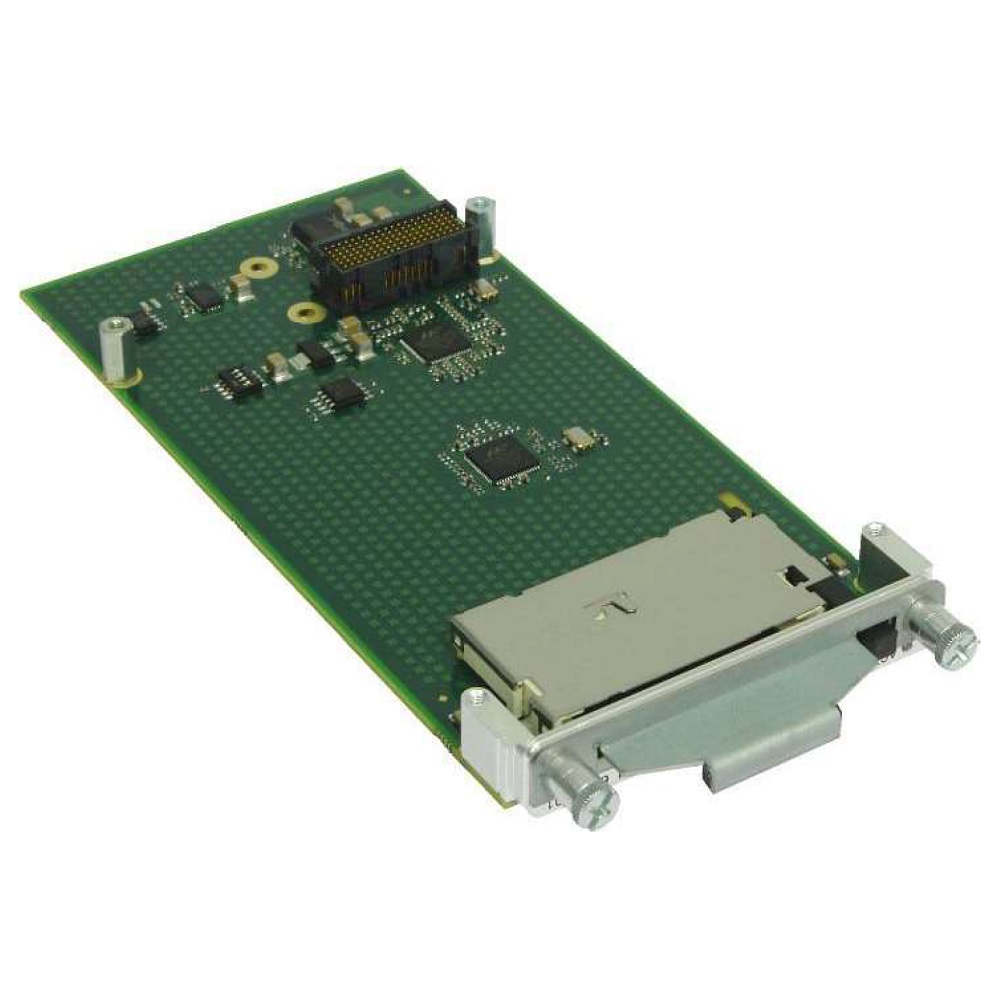 XMC module, VITA 42.0
PCI 2.0 compliant, PCIe x1 and x2 (Gen 1 and Gen2) interface
Support for CompactFlash type 1 cards up to UDMA6
Card inserted and removed via front panel
Operating system support dependent on the host processor used
In 3 environmental classes available: standard (0°C .. 55°C), extended grade (-25°C .. +70°C), and (-40°C .. +85°C)
2 years warranty
Order Information
XMC carrier module for CompactFlash
Technical Documentation