XMC-E540 Dual 10Gigabit Ethernet Interface
XMC module providing a dual channel 10Gigabit Ethernet 100BASE-TX/1000BASE-T/10GBASE-T interface. Both Ethernet interfaces support 100, 1000 Mbit/s and 10 Gbit/s transmission rates. The two Ethernet interfaces are capable of performing an auto-negotiation algorithm which allows the link-partners to determine the best link parameters.

The XMC-Connector P15 provides access to the Intel X540 dual port 10GbE controller via an x8 PCIe link.

ORDER NOW
Technical Description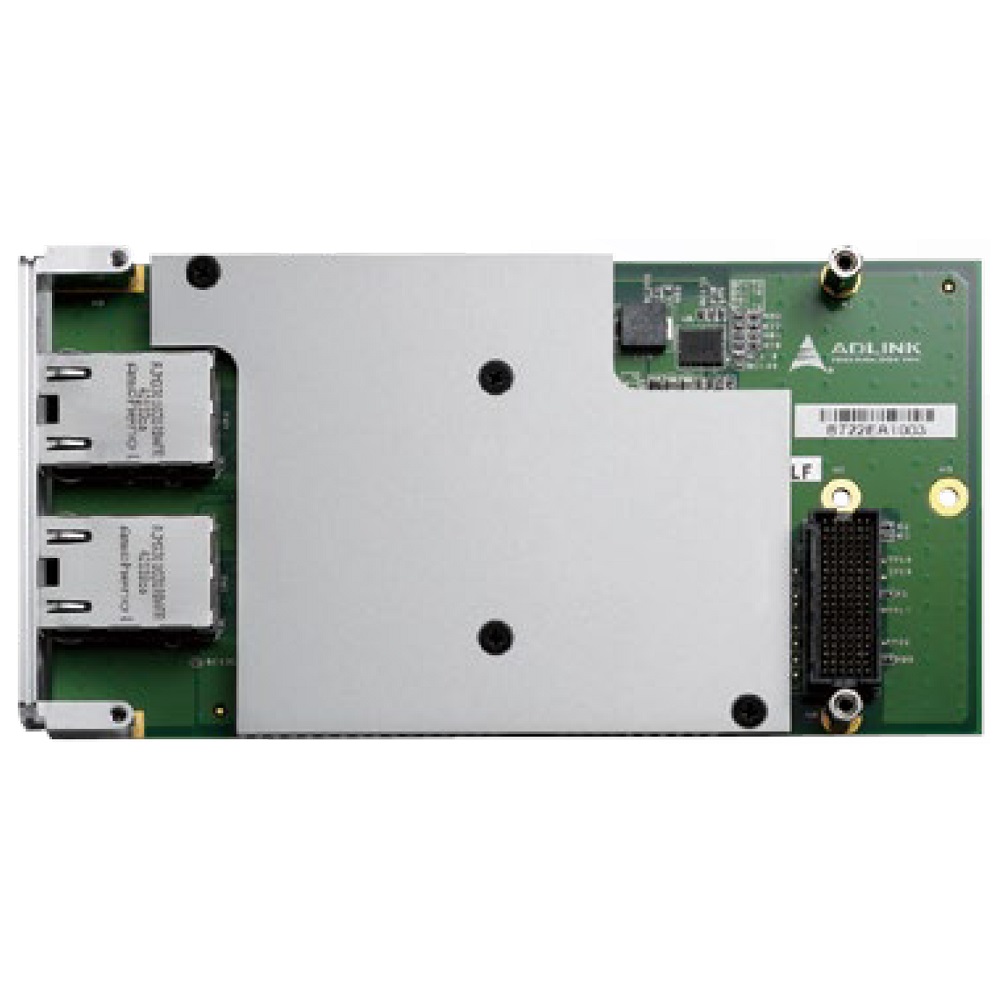 XMC module, VITA 42.0, PCIe x8 compliant VITA 42.3
Two 100/1000/10GBaseTX Ethernet ports, Intel X540 controller
Jumbo frames up to 15.5KB
Auto negotiation
TCP/UDP segmentation
IPv6/TCP, IP/UDP receive checksum offload
VMDq1, VMDq and PCI-SIG SR-IOV virtualization
0°C .. +60°C operating temperature range
2 years warranty
Order Information
XMC module, Dual 10Gigabit Ethernet interface
Technical Documentation