Flying Computer Network for Maritime Surveillance
With a powerful multi-computer system in a client/server architecture, four operator workstations can be implemented in a patrol aircraft.
The application requires robust and compact computer systems for fanless operation. In addition to USB 3.0 ports, DVI interfaces for controlling multiple high-resolution screens and sufficient computing power are necessary.
ADLINK's compact HPERC computer system offers all of these properties. HPERC is a robust, convection-cooled computer system with Intel Xeon processor, MIL-DTL-38999 connectors and VITA75-compatible mounting option. The MIL-DTL-38999 coded connector offers a range of fast IO's as well as reserved pins for expansion interfaces. The HPERC systems survive shock, resist corrosion and galvanic oxidation and perform in the humid jungle, in the heat of the desert as well as in the bitter cold.
The chosen solution meets all customer requirements and makes the best possible use of the limited space available.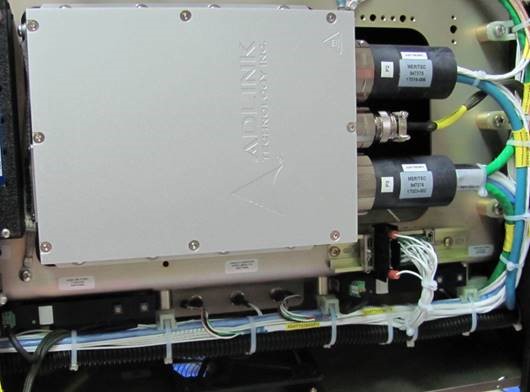 The system concept allows the use of identical systems for client and server.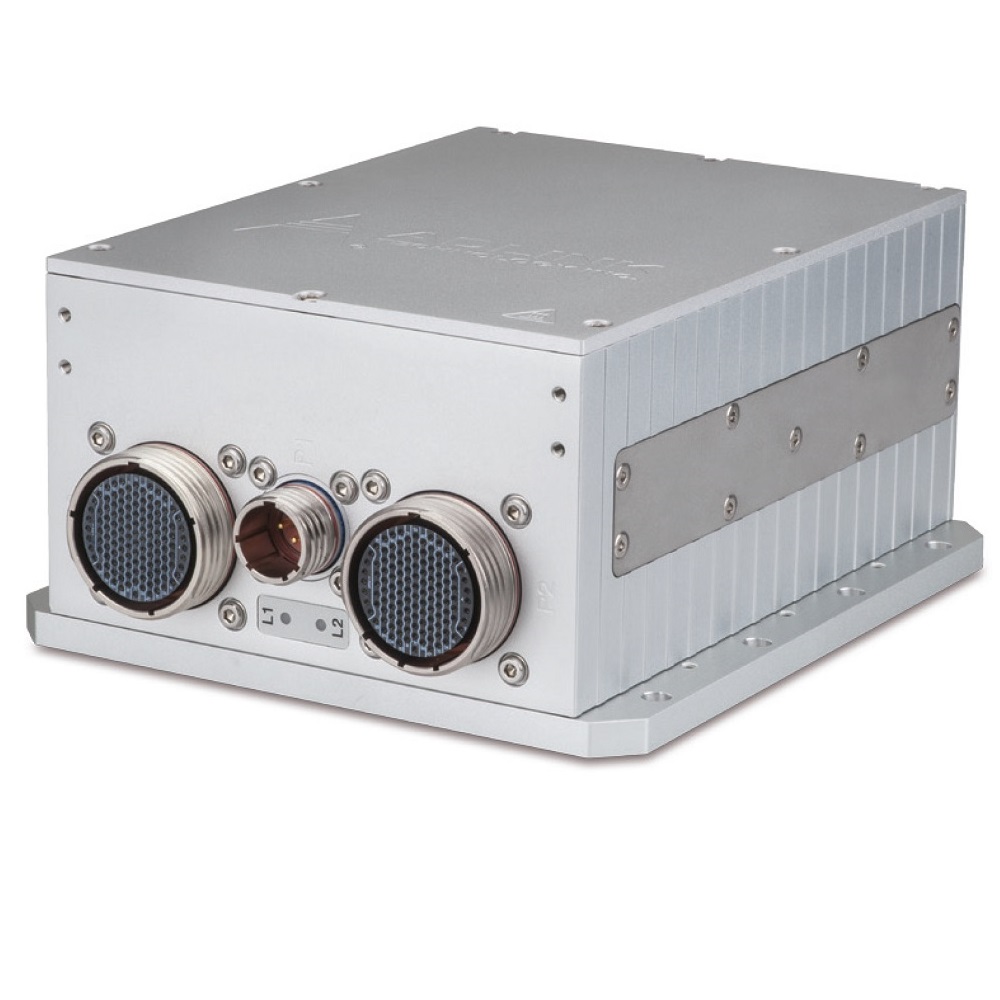 HPERC-KBL-Mx
Extreme rugged military computer with Intel CM238 chip set and a Quad Core 3.0 GHz Intel Xeon E3-...
learn more