Four workstations and one equipment console each installed with a HPERC computer as a multi-computer system connected by Ethernet inside a maritime patrol aircraft.
A multi-computer system controls by server/client architecture to put a lot of special system components together to get a solid and good specialized aircraft.
The HPERC computer should be ruggedized, fan less, compact, Intel i7 core, 2x DVI output and USB 3.0 support,…
Through the compact design of the HPERC computer the design of the workstations could be also compact. By design all computers can be exchangeable as server or client.
Fulfill all requirements.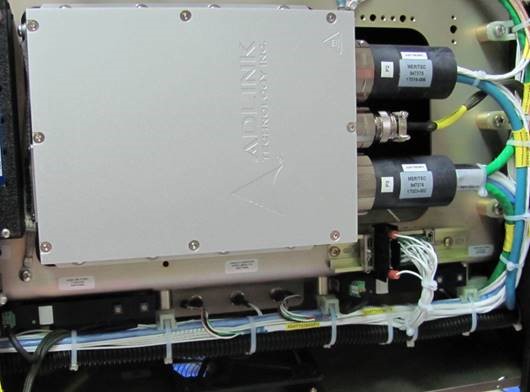 A very compact ruggedized computer with a lot of own engineering time during the beginning of the project to support the Adlink engineering to validate DVI, GND concept and USB 3.0.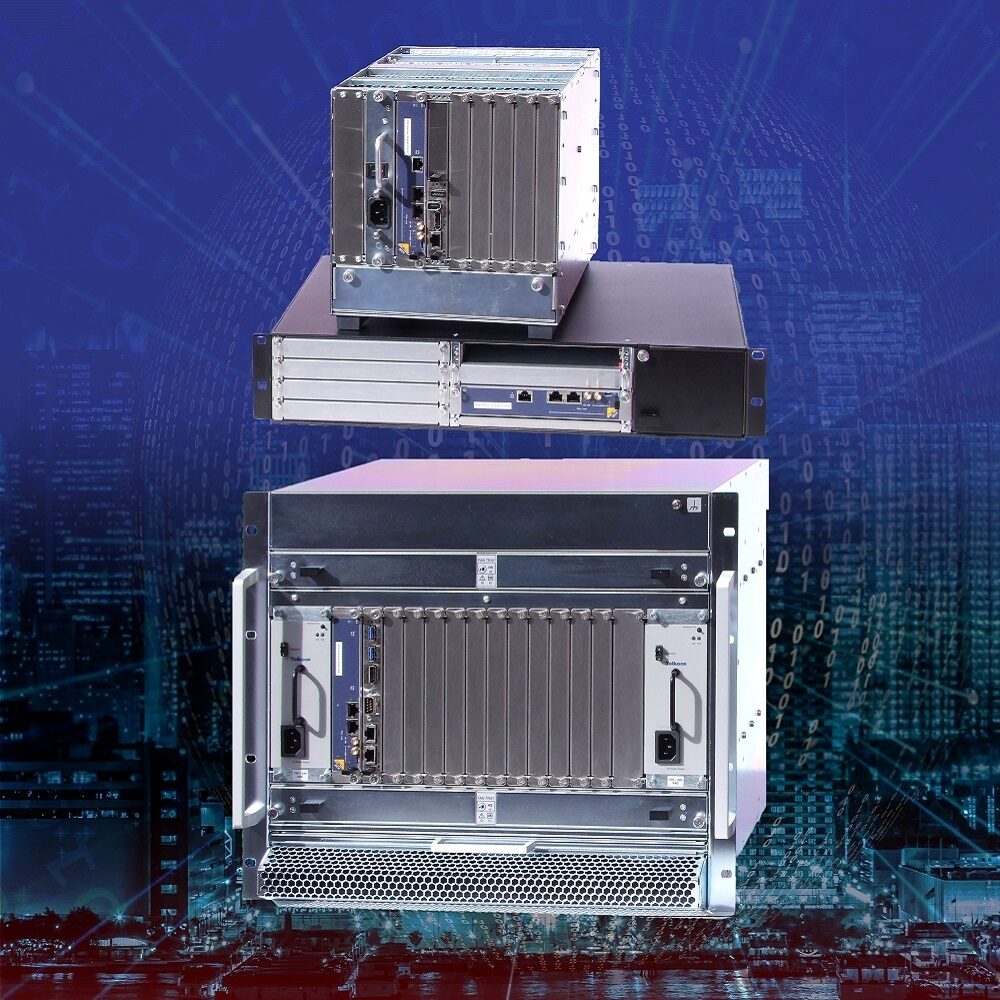 MTCA.4 Starter Kits
Our MicroTCA / MTCA.4 starter kits consist of a chassis, MCH, CPU module with hard disk space and...
learn more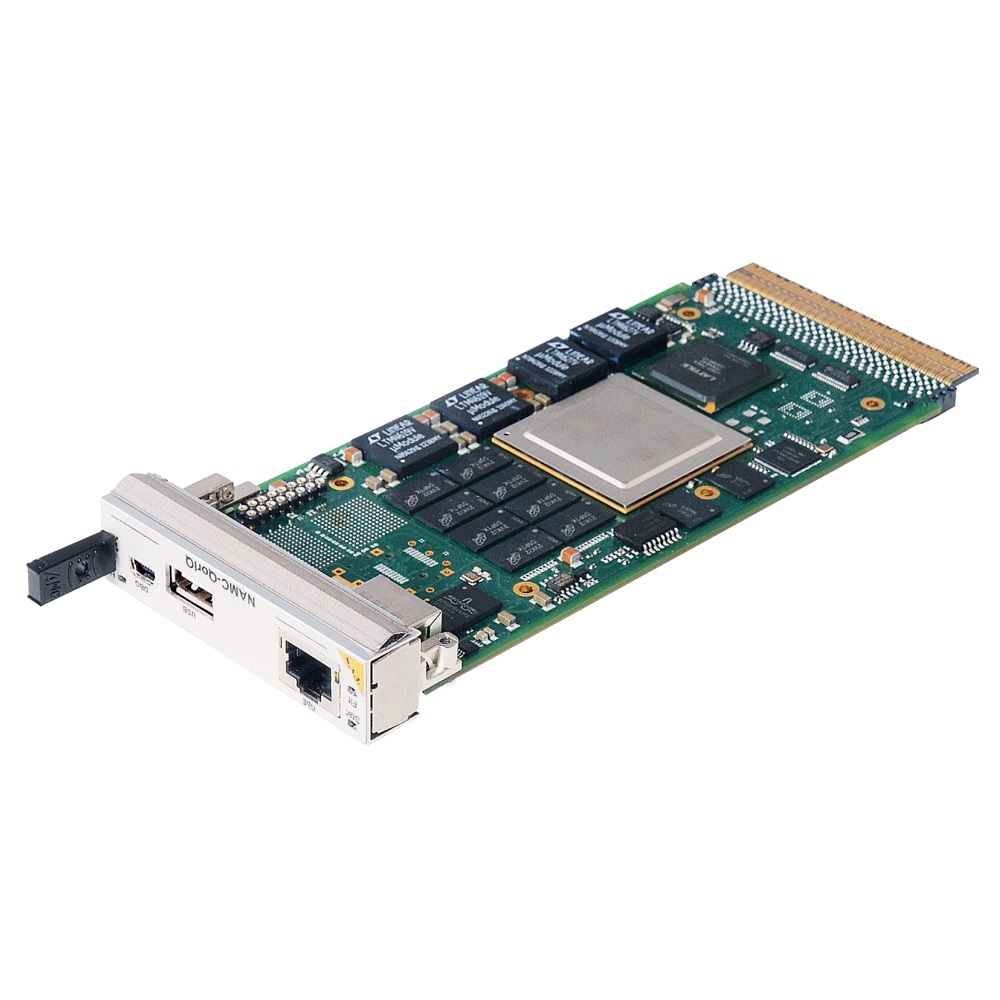 NAMC-QorIQ-P4080
The processor AMC module offer an 1.5 GHz P4080 processor with 8 e500mc PowerPC Cores and have up...
learn more