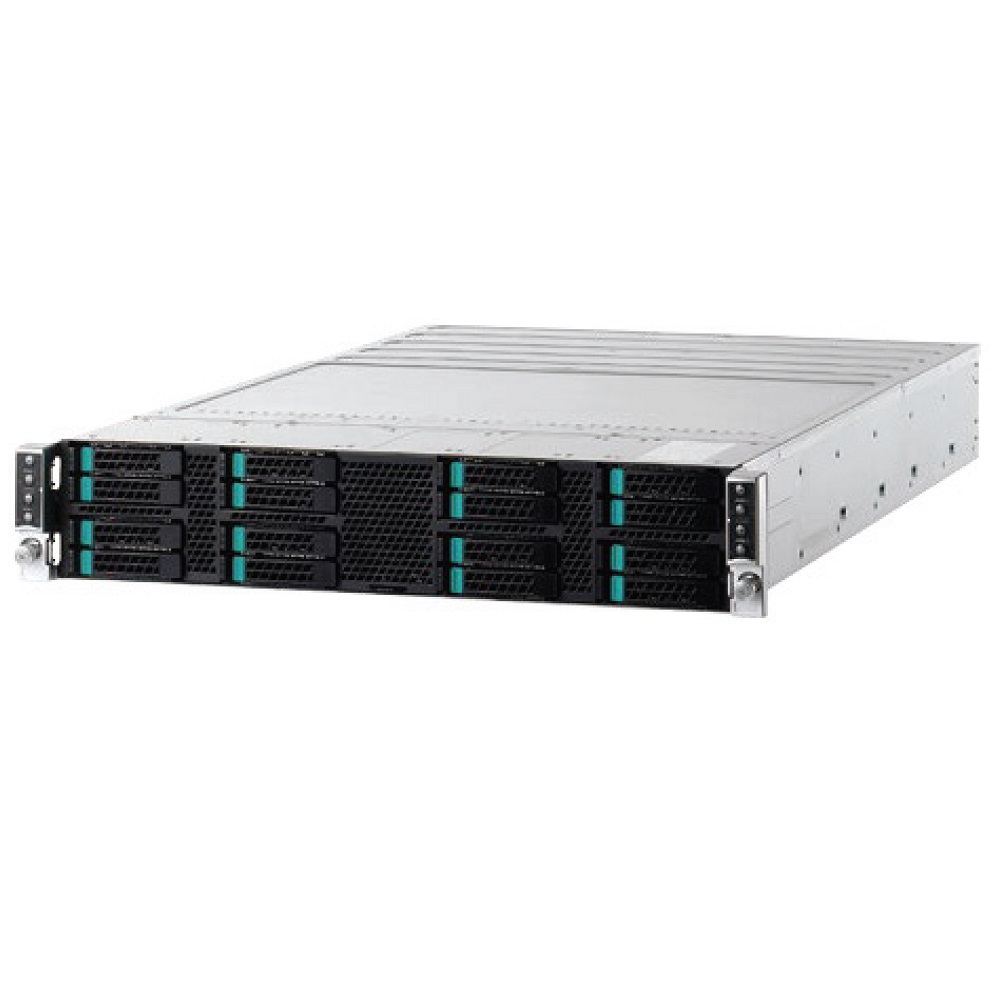 MCS-2040 2U 19" rackmount media cloud server with 8 Intel Xeon E3-1200 v3 processors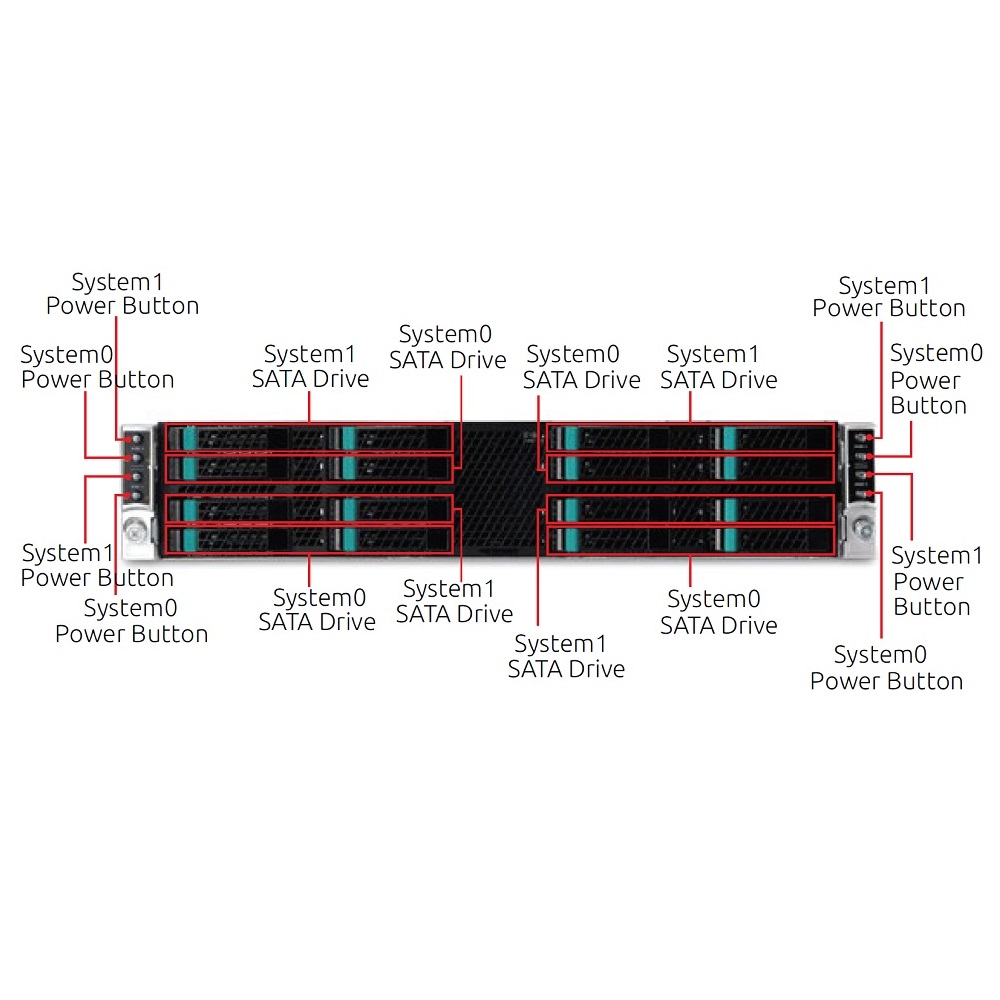 MCS-2040 front view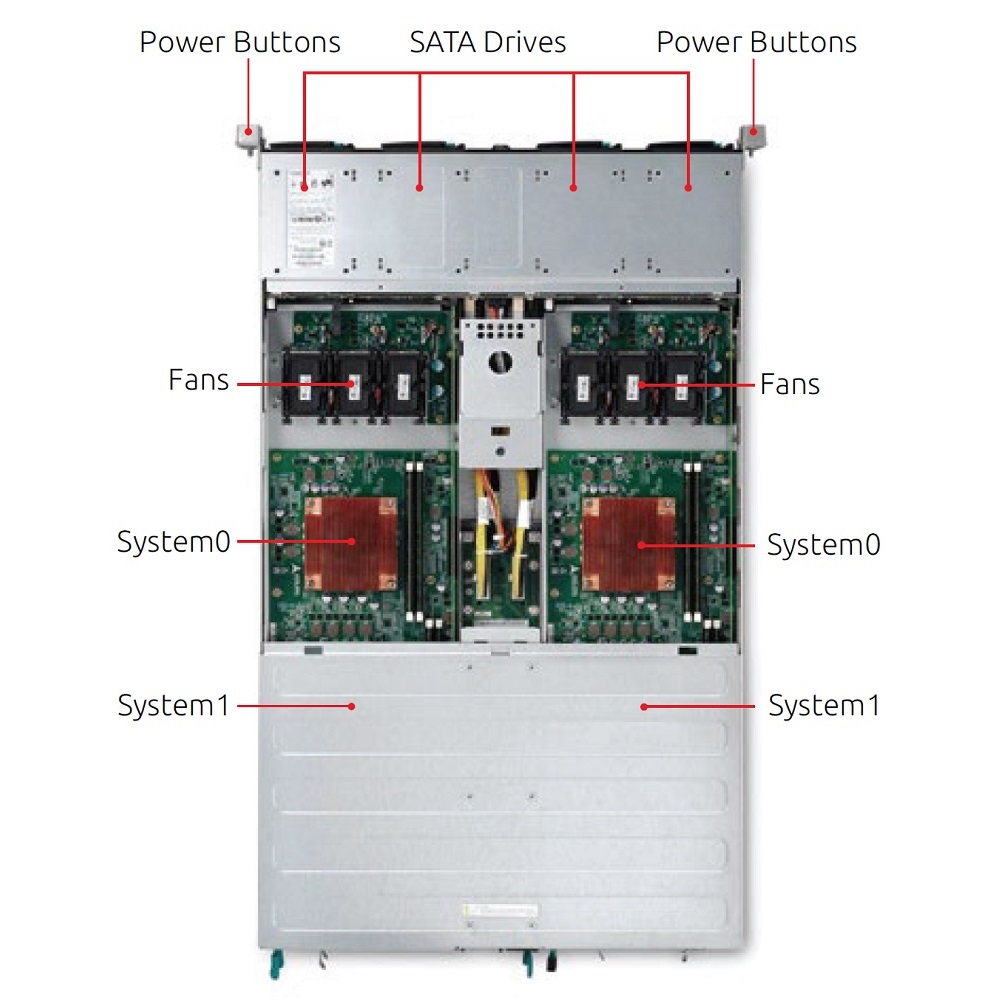 MCS-2040 top view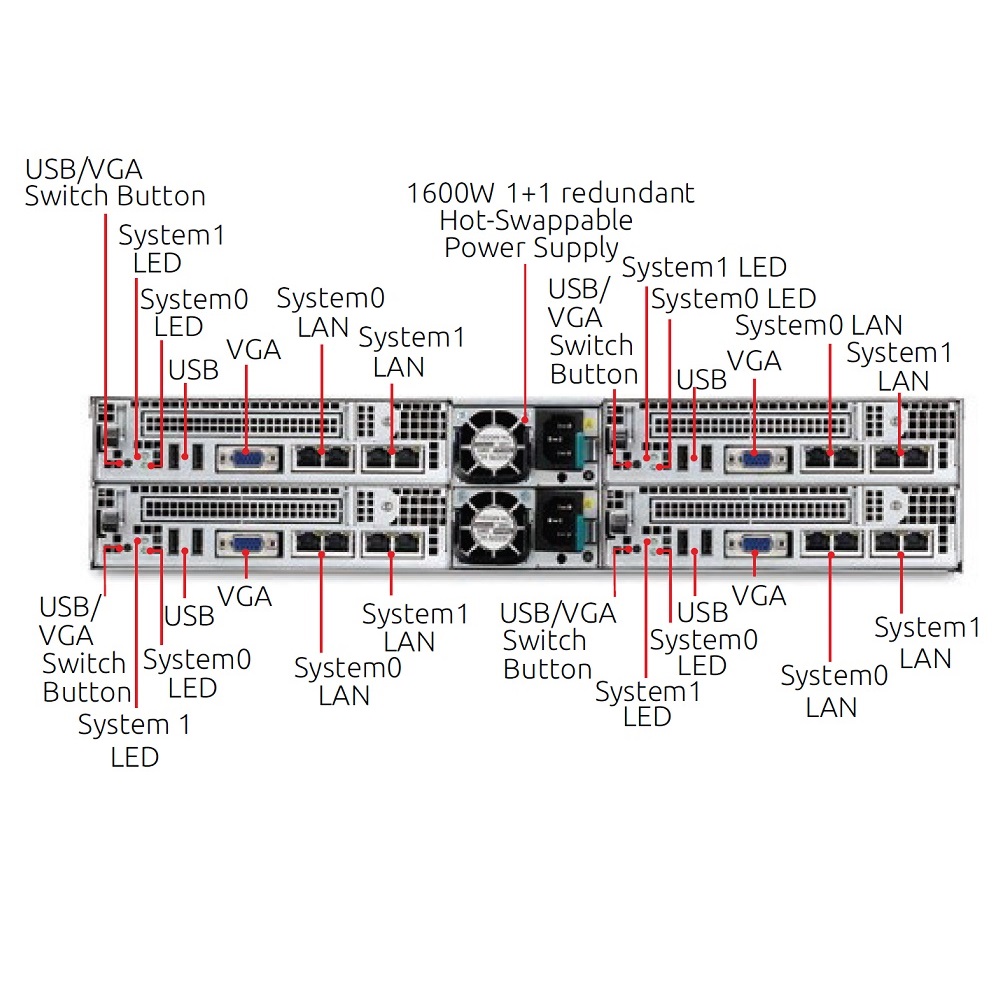 MCS-2040 rear view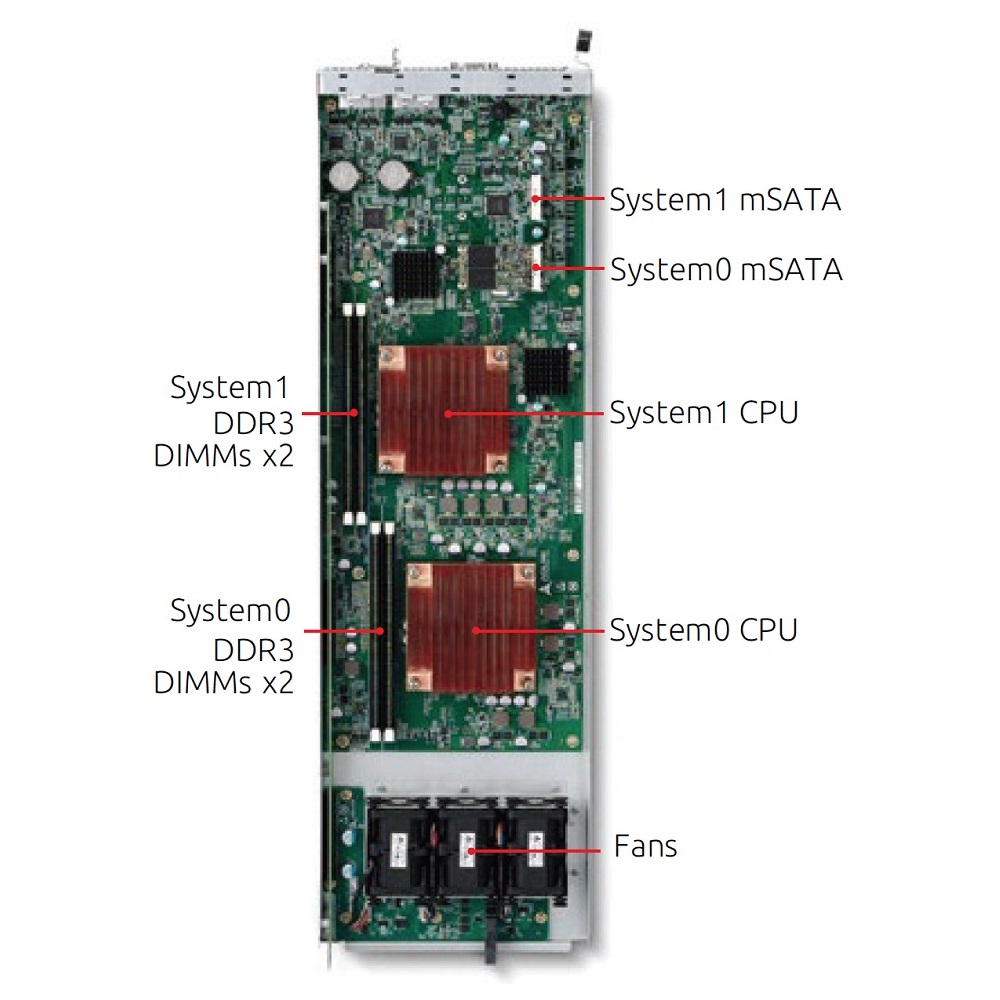 MCS-2040 node view
MCS-2040 2U 19" Media Cloud Server
Cost-effective Video Processing Platform to Manage Media Processing Challenges with MediaManager Software. The ADLINK Technology MCS-2040 2U server powered by up to four compute nodes is a cost-effective media processing platform equipped with Intel® Quick Sync Video. It is also the first hardware platform in the Intel® MSDK ecosystem that can support an Intel® Xeon™ processor. The ADLINK MCS-2040 is designed for media applications that require advanced media processing capability, and allows optimal access to Intel® Quick Sync Video hardware for video encoding/decoding and customized video processing.

In contrast to general purpose rack servers which usually have at most two CPUs and perform software video transcoding, the ADLINK Media Cloud Server is an Application Ready Intelligent Platform (ARIP) for advanced video applications with high density computing performance that is designed from the ground up to meet the technical considerations specific to media servers while being cost-effective and easy to maintain.

With the ADLINK MCS-2040, developers can create media server applications that take full advantage of hardware-accelerated media processing for video decode, encode, and a rich set of video pre/post processing. The Media SDK library supports a range of mainstream operating systems, including Microsoft Windows 8, Windows 2012, CentOS, and SuSE Linux. This provides more flexibility than customized solutions, which generally provide just a Linux-based development library.

While the Intel® MSDK has extensive functionality for video processing, it doesn't provide a comprehensive end-to-end solution for all media processing tasks. This is where the ADLINK MediaManager can fill in the gaps and provide an end-to-end processing solution.

ADLINK MediaManager software, which comes standard on the MCS-2040, expands on the functionality of the Intel® MSDK by providing additional media building blocks to handle common media processing tasks not natively supported by the Intel® MSDK Library, including demux/mux of media container files, RTP receiving and streaming, video composition, and audio processing. In addition to the functionality outlined above, ADLINK MediaManager also includes sample programs for video analytics, streaming transcoder, and conferencing MCUs to help customers simulate an end-to-end solution or quickly kick-start their own video application on the ADLINK MCS-2040.

Besides the mainstream media applications mentioned above, the MCS-2040 can be used in other cloud-based applications, such as remote virtual desktop, cloud gaming, and multi-screen infotainment. By supporting GPU virtualization, the MCS-2040 allows GPU resources to be shared amongst many concurrent VM clients. Using ADLINK MediaManager software, developers can write applications that scale across all ADLINK MCS Series products, including future generations.
ORDER NOW
Technical Description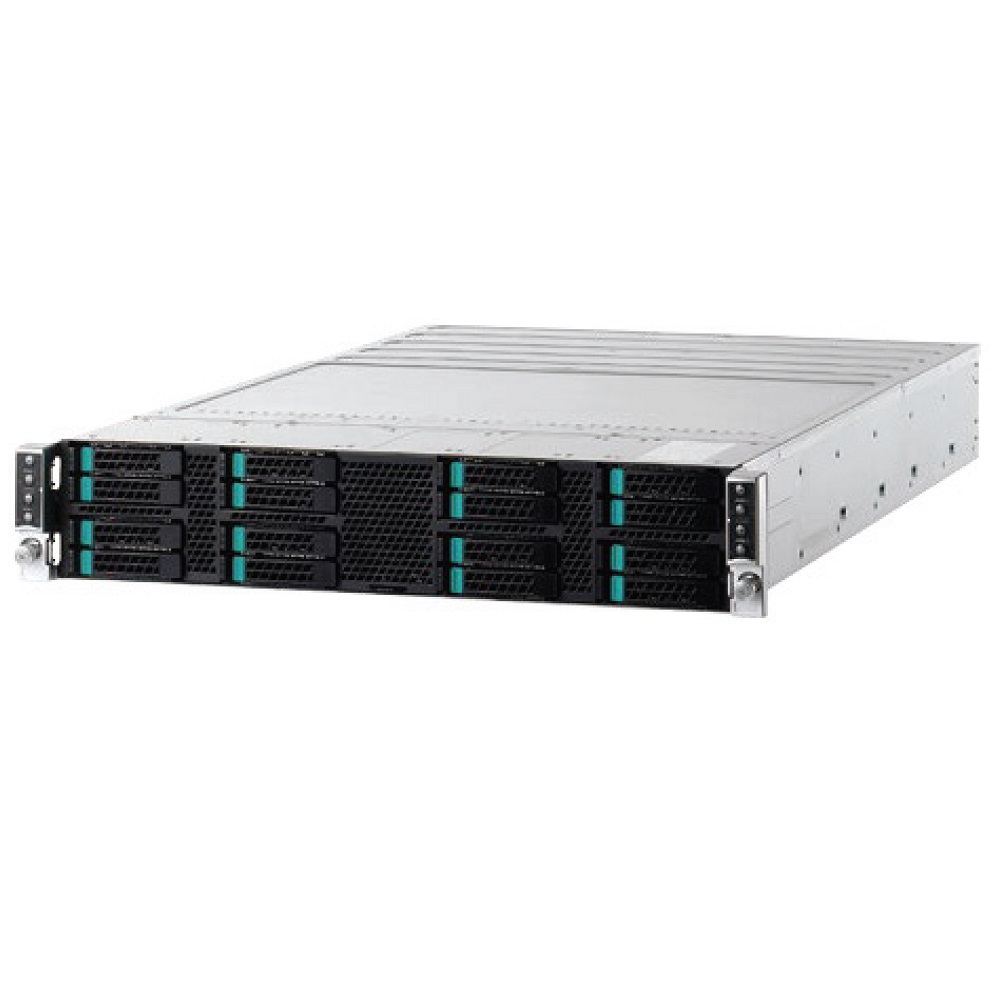 2U 19″ Server, 733 mm depth
4 hot-pluggable compute nodes
Two independent systems communicate via GbE (per node)
Eight sockets support 4th Gen Intel Core i7/i5/i3 and Xeon Processor E3-1200 v3 (LGA 1150)
16 DIMMS, up to 128 GB DDR3 RAM
16 GbE ports
16 hot swappable 2,5″ SATA drive bays
Two 1600W redundant power supplies
0°C .. +55°C operating temperature range
ADLINK MediaManager
2 years warranty
Order Information
2U Server with 16 2,5" HDD bays, 4 compute nodes (2 systems per node)
MediaManager: Enhances Intel Media SDK to Provide End-to-End Functionality
Technical Documentation