MTCA-12S-RF2 MicroTCA.4 Chassis with RTM Slots
The 9U MicroTCA.4™ chassis provides 12 double mid size AMC slots and 12 double mid size rear transition module slots. It is compliant to the xTCA specification PICMG Physics WG1. The powerBridge Computer MTCA.4 system has two MCH slots and four power module slots. A RTM backplane can be mounted in the rear. This allows the boards to be synchronised with each other. The clock distribution and RF signals between the RTMS can be provided by the RF backplans or externally.

The System has two redundant hot-swap fan trays for high-precision AMC cooling and RTM cooling. The speed of the fans is separate adjustable for the front and rear.
ORDER NOW
Technical Description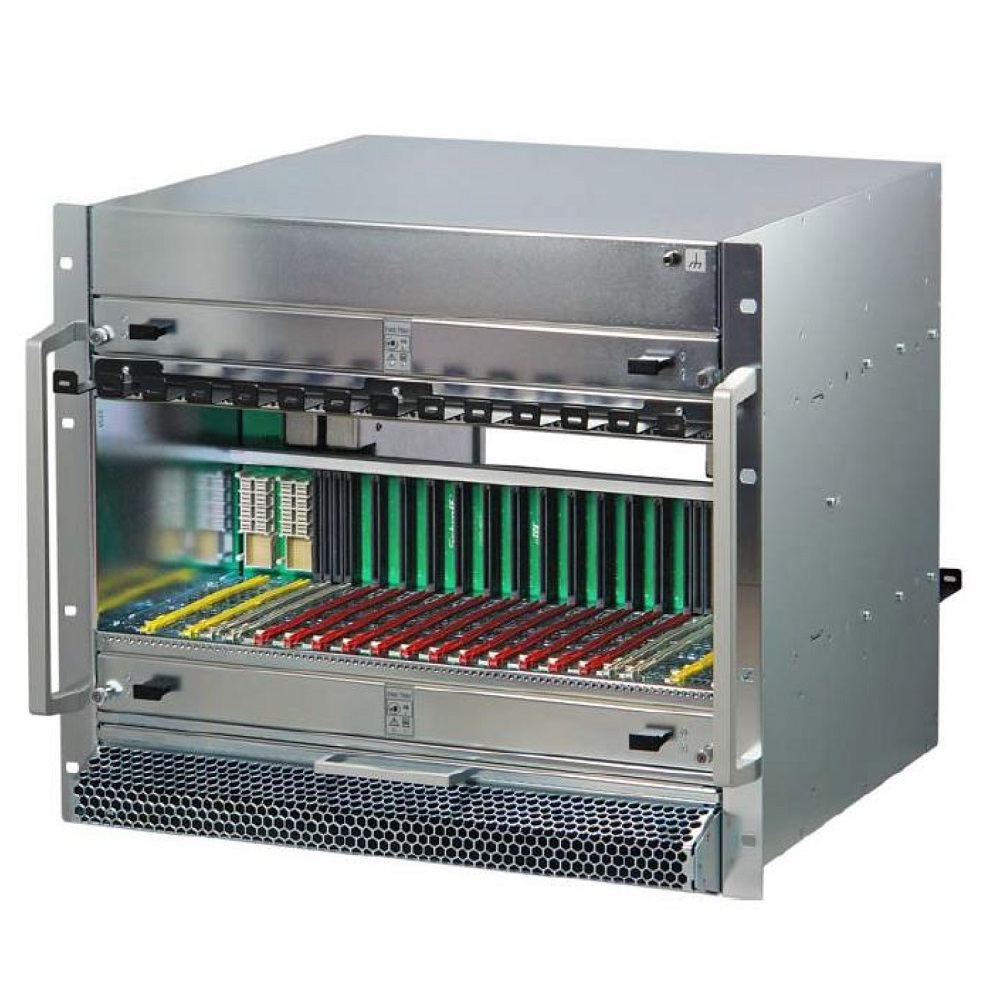 9U MicroTCA.4 system, front handles, PICMG MicroTCA R1.0 and PICMG MTCA.4 R1.0 compliant

12 double mid size AMC slots

12 double mid size Rear Transition Module slots

Mounting space LLRF backplane

2 MCH slots

4 power module slots

2 redundant hot-swap fan trays

One

dust filter, exchangeable

System depth: 373.30 mm

Operating temperature range -5 .. +45°C

2 years warranty
Order Information
MTCA.4 system with 12 double mid size AMC slots and 12 double mid-size RTM slots
Double mid size front panel, screw-in
Double mid size RTM filler module, screw-in
MTCA.4 MCH with special clock module
MTCA.4 MCH with optical uplinks
Technical Documentation