TAMC260 AMC Carrier Board with one PMC Slot
AMC carrier board with one PMC module. The double full size TEWS TAMC260 allows to extend AdvancedTCA and MicroTCA systems with standard I/O functions. The board can use in industry applications although the needed I/O functions doesn't exit as AMC module.

Access to all PMC I/O lines is provided by 68 pin SCSI-V type connector mounted in the front panel or on P14.

A big variety of analogue I/O, digital I/O, field bus, motor controller and serial ports PMC modules is available in our product line.
ORDER NOW
Technical Description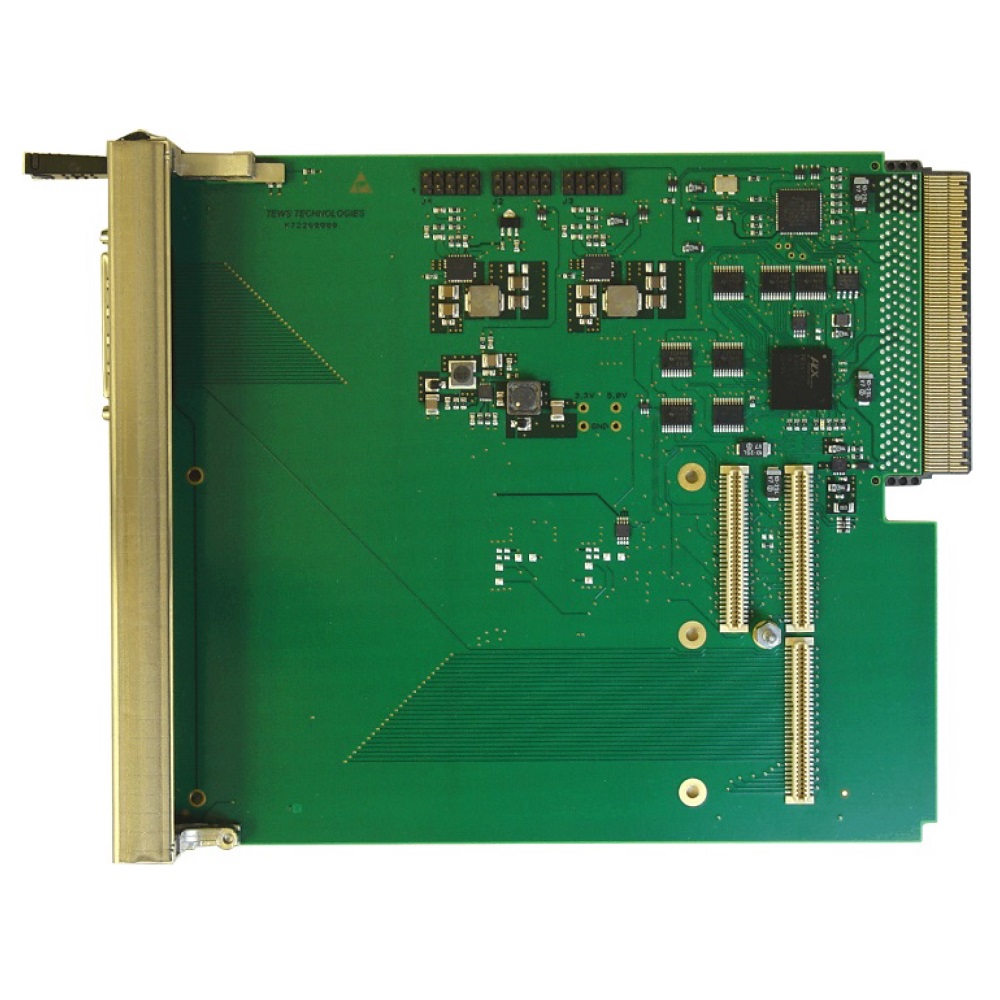 AMC carrier board for 1 PMC module, PCI 3.0 compliant, 5V and 3.3V signalling voltage

AMC module with AMC.1 type 1 interface, double full size form factor

32bit 66MHz PMC slot for IEEE 1386.1 compliant modules

P14 rear I/O via 68-pol. SCSI-V connector

IPMI interface

-40°C .. +85°C operating temperature range

5 years warranty
Order Information
AMC carrier for 1 PMC module, 5V, full size
AMC carrier for 1 PMC module, 3.3V, full size
AMC carrier for 1 PMC module, 5V, mid size
AMC carrier for 1 PMC module, 3.3V, mid size
Technical Documentation