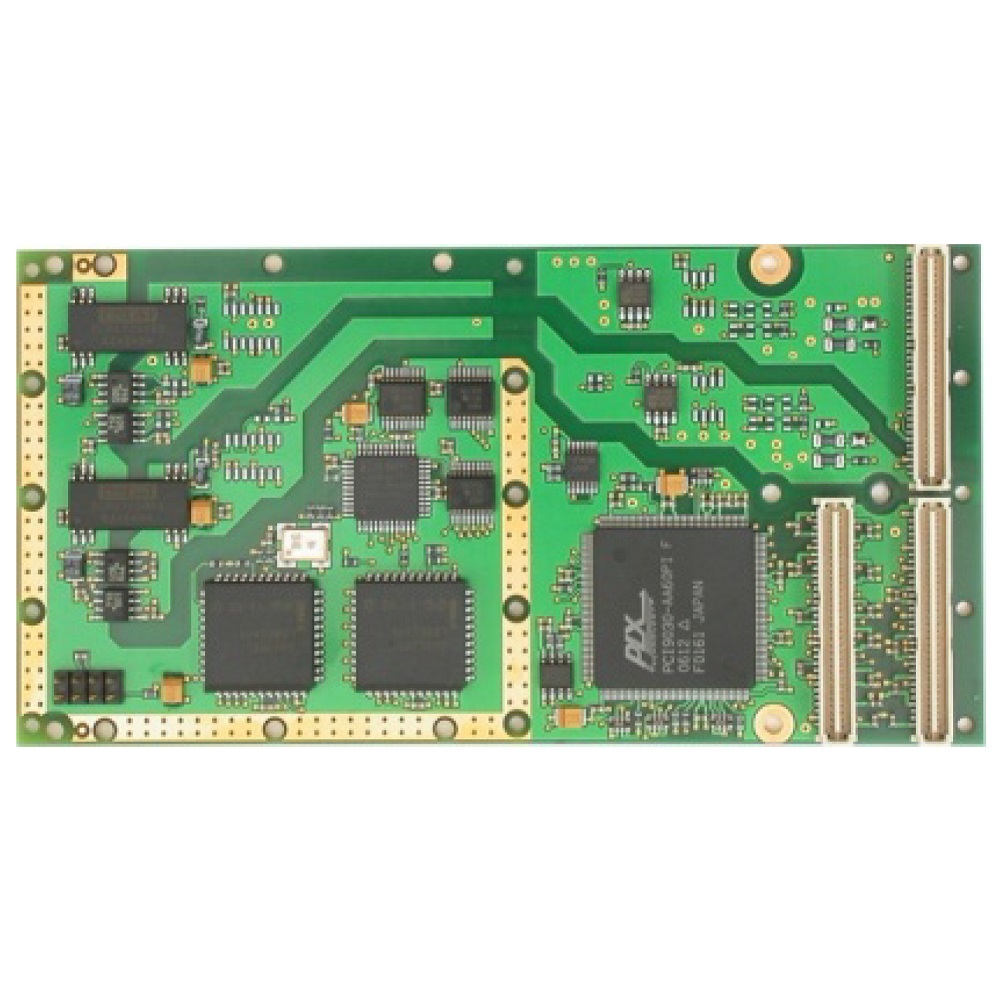 TPMC316 2 channel CAN bus controller with CAN high-speed or RS485-modified interface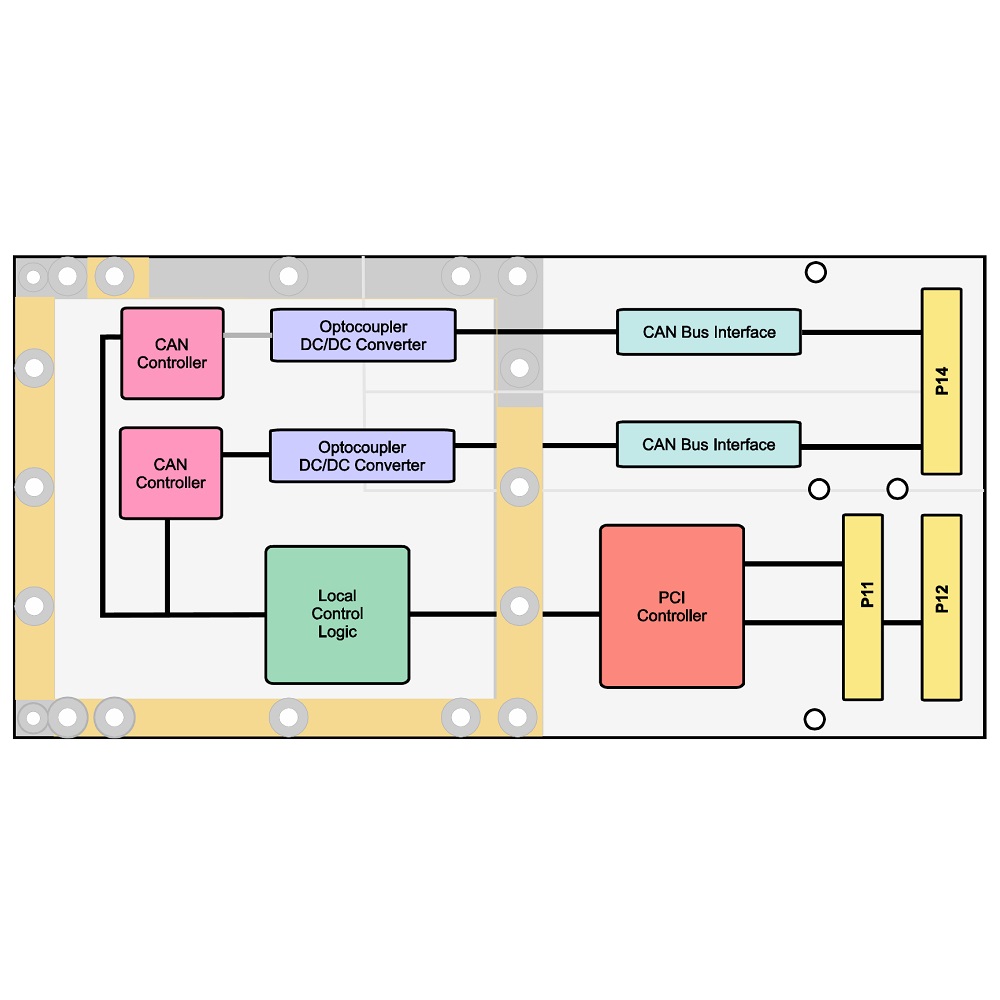 TPMC316 block diagram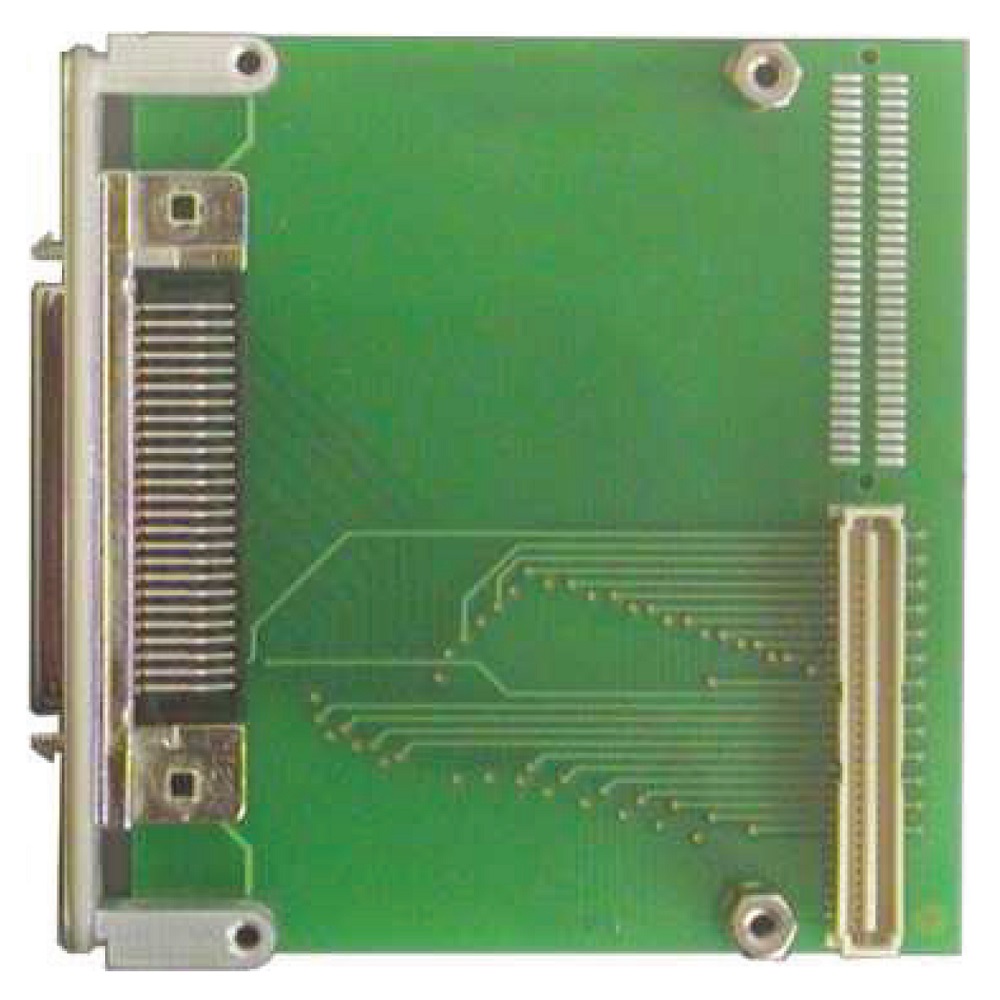 PIM001-10 PIM I/O module with HD50 socket
TPMC316 Dual Conduction Cooled Extended CAN Bus Controller
Two complete CAN bus interfaces using two Bosch CC770 Rev. F CAN controller. Both CAN bus channels of the Conduction cooled PMC module are completely independent and support CAN specification 2.0 part A and B (standard 11-bit identifier and extended 29-bit identifier).

Each physical interface of the TEWS TPMC316 is optically isolated from the CAN controller and powered by an on board DC/DC converter and a voltage regulator. Two versions of physical interface are available: the TPMC316-10 supports CAN High-Speed, and the TPMC316-11 provides a RS485-modified interface. Solder pads allow enabling or disabling of the bus termination (disabled per default). The TPMC316 has no front panel. It uses P14 I/O with the same pin assignment as the TPMC816.

A wide range of drivers is available: Linux, Integrity, QNX, VxWorks and Windows. All drivers - except the Windows drivers - are supplied as C source code.
ORDER NOW
Technical Description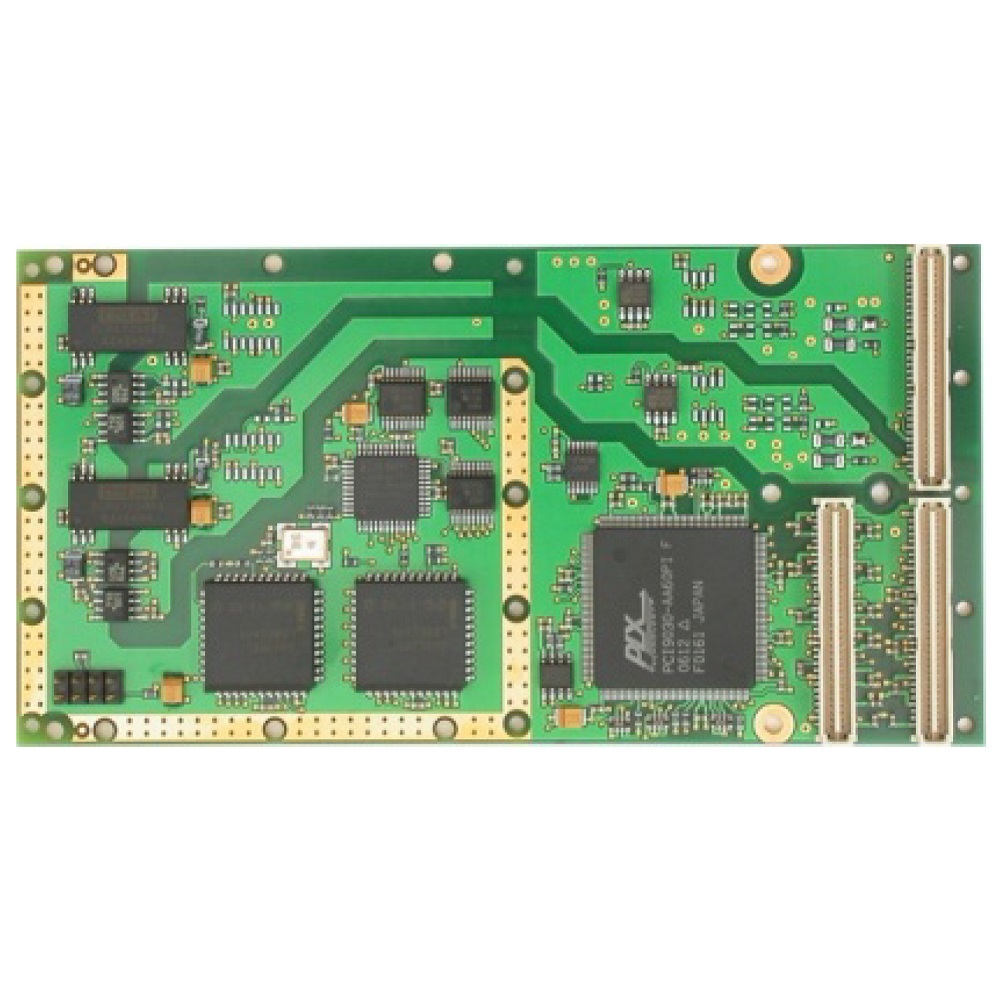 PMC module, 32bit/33MHz PCI interface, IEEE P1386.1 compliant, PCI 2.1 compliant

Two extended CAN bus interfaces, compliant to CAN specification 2.0 part A and B

Two Bosch CC770 Rev. F CAN controller

PIN and function compliant to Intel 82527 CAN controller

High-Speed and RS485-modified interface

Optical isolation

P14 I/O

Max. transfer rate 1 Mbit/s with max. 40m bus length

Linux, Integrity, QNX, VxWorks and Windows drivers available

-40°C .. 85°C operating temperature range

5 years warranty
Order Information
2 channel extended CAN controller, high-speed interface, conduction cooled
2 channel extended CAN controller, RS485-modified interface, conduction cooled
PIM I/O module with HD-50 connector
Technical Documentation