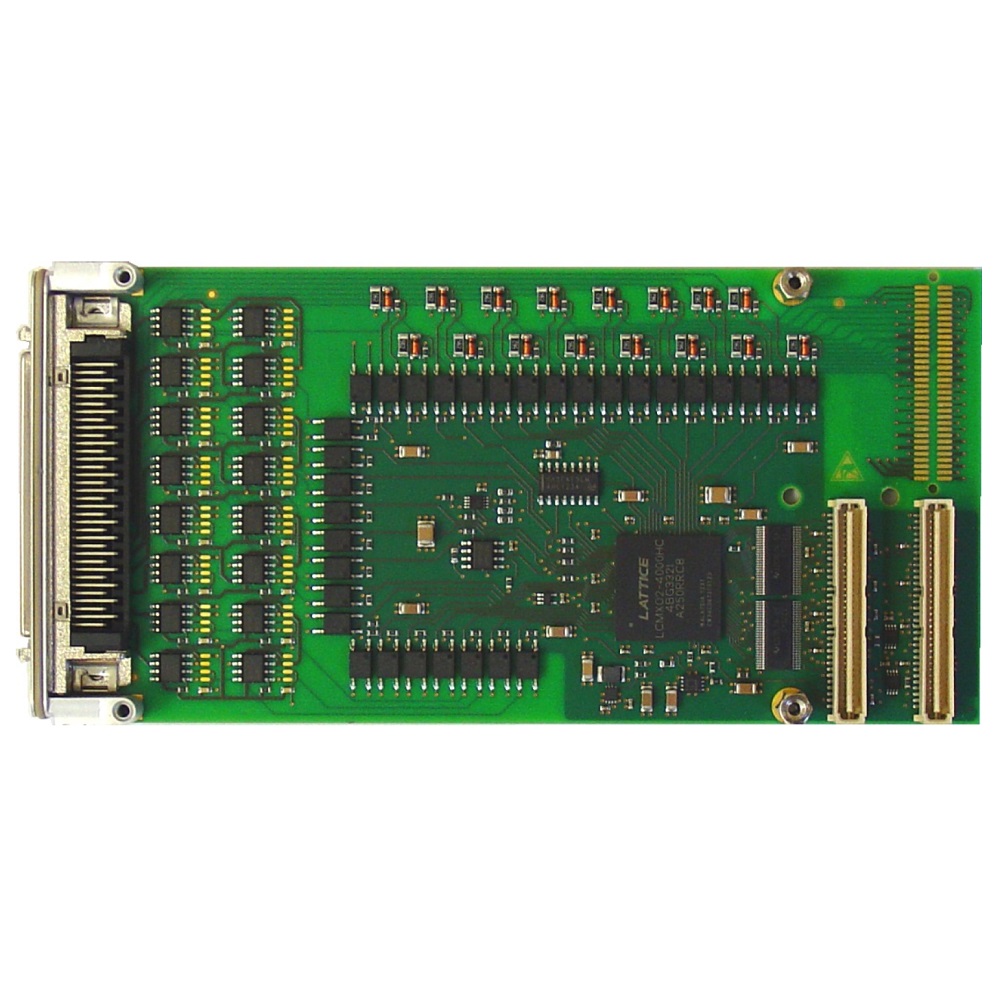 TPMC671 16 isolated digital 24V inputs and 16 isolated digital 24V outputs with high-/low-side switching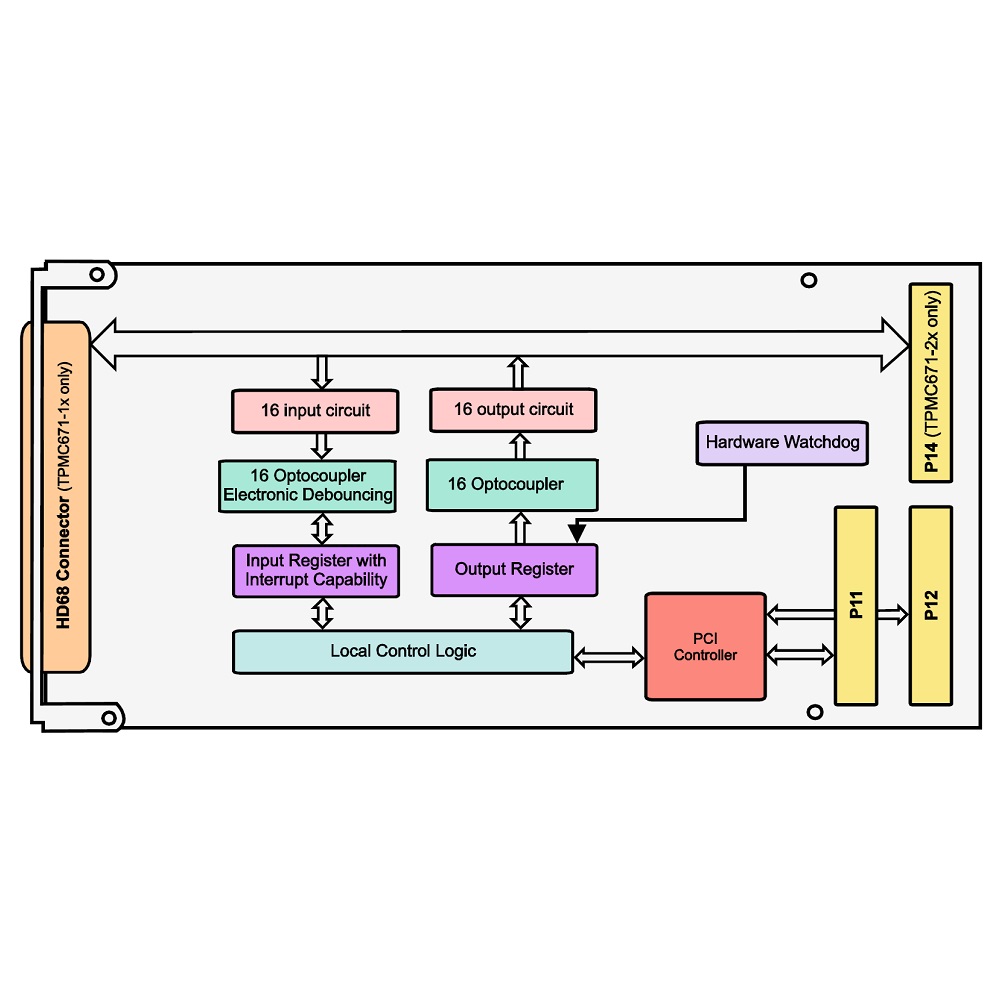 TPMC671 block diagram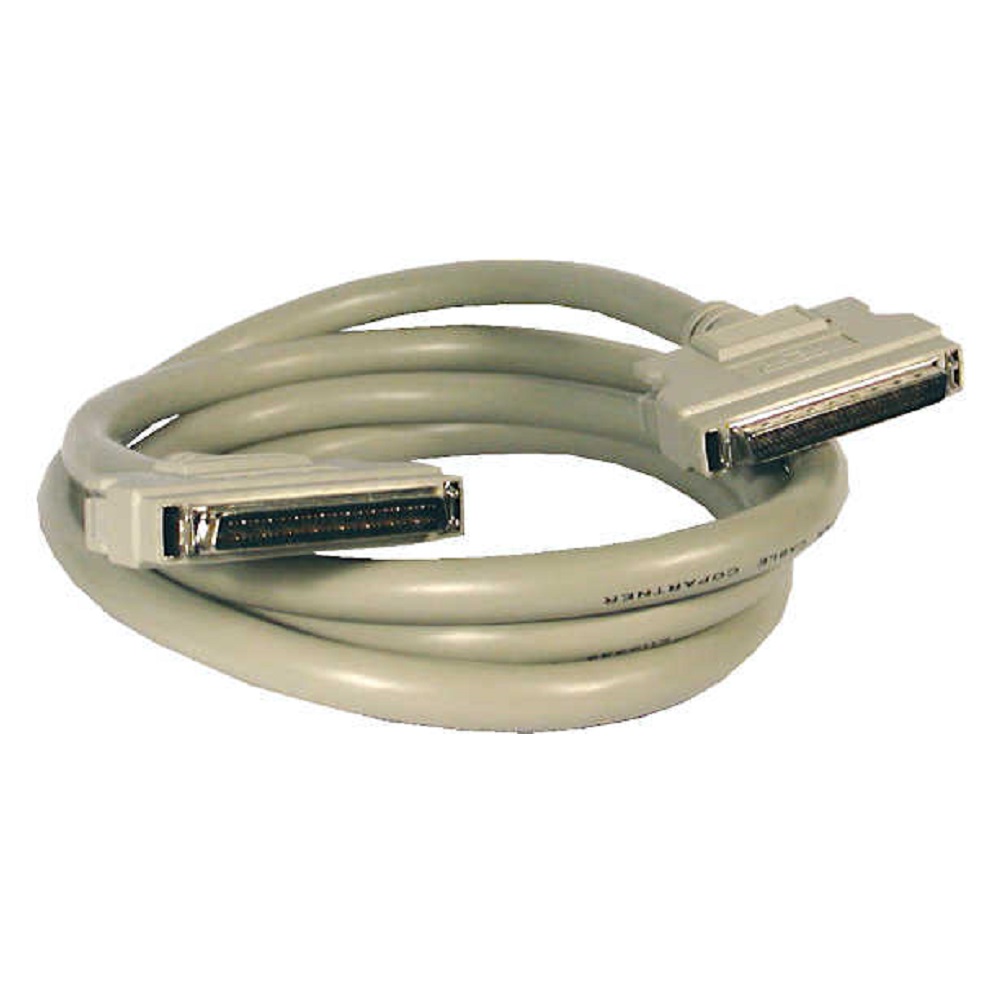 TA104-10 1.8m cable with HD-68 plugs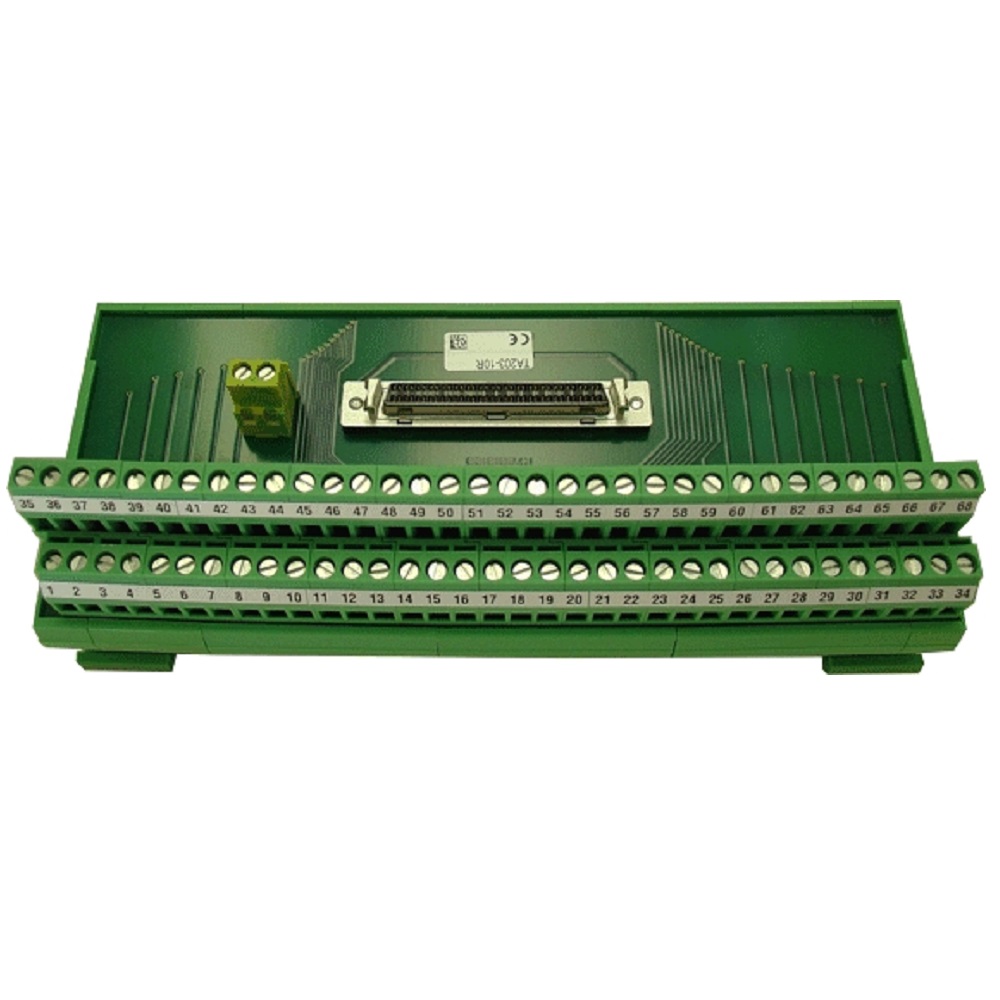 TA203-10 68 pole terminal block with HD-68 connector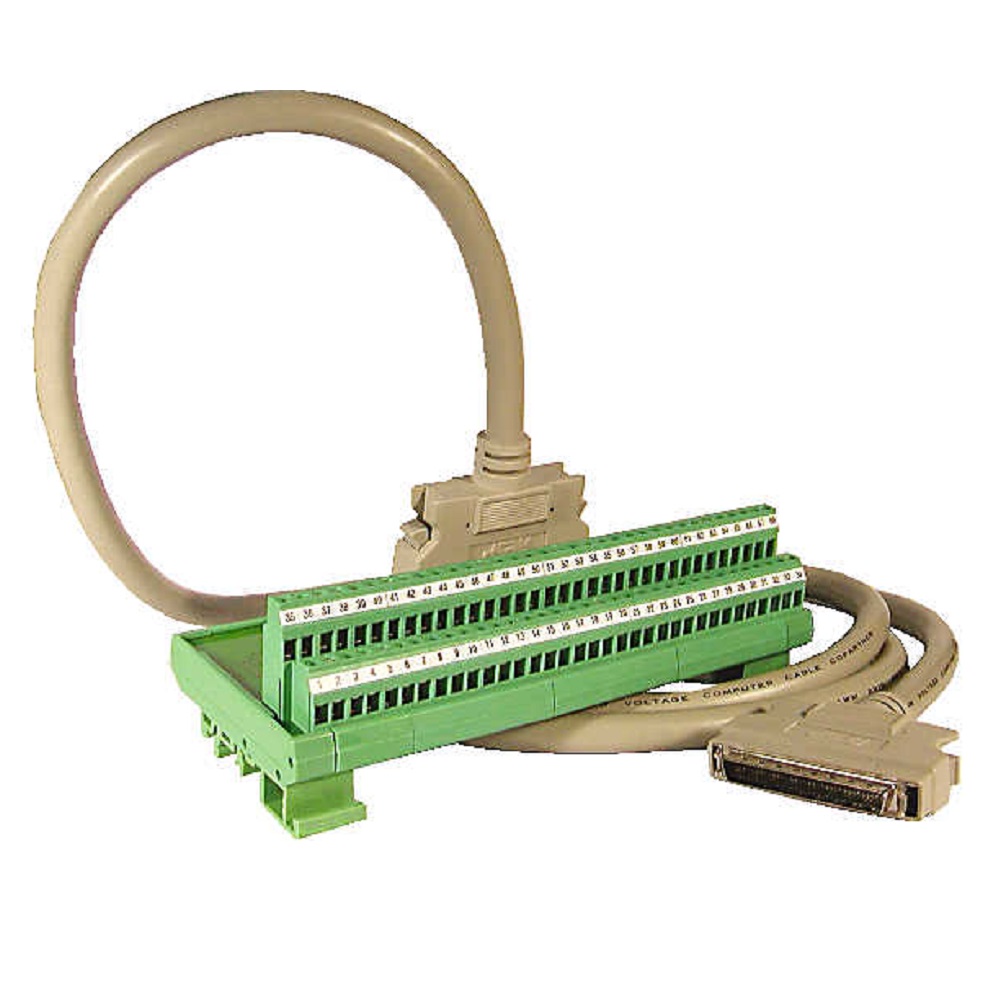 TA304-10 cable-kit, 1.8m cable with HD-68 plugs and 68 pole terminal block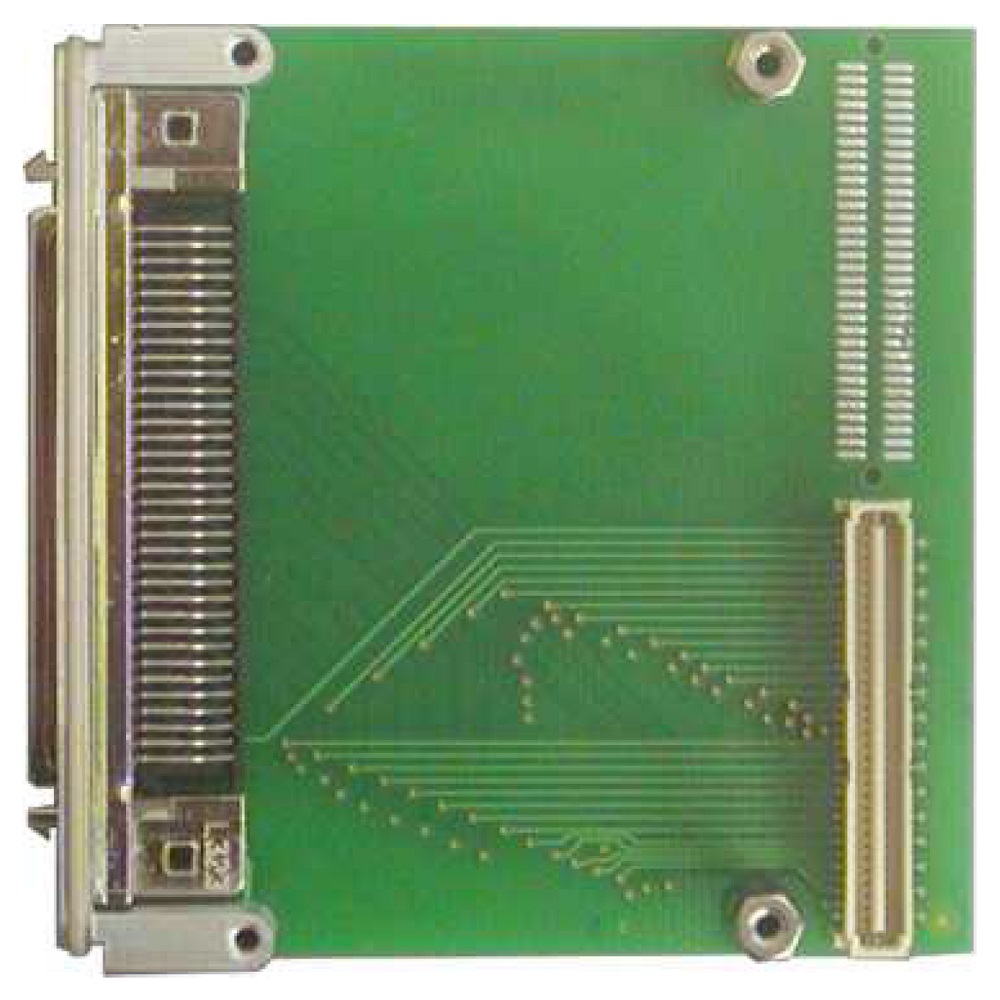 TPIM002-10R PIM I/O module with HD68 SCSI-3 type connector
TPMC671 16 Insulated Digital 24V Inputs and 16 Insulated Digital 24V Outputs with High-/Low-Side Switching
The TPMC671 is a single-width 32 bit PMC with 16 insulated digital 24V inputs. The input circuit ensures a defined switching point and polarization protection. All inputs have a common electronic debounce circuit with a freely programmable debounce time and can generate interrupts. The signal edge handling is programmable to interrupt on rising, falling or both edges.

The TPMC671 has 16 digital high side (TPMC671-10/20) or low side (TPMC671-11/21) switches with insulation in groups of four outputs. All outputs are protected against short-circuit and thermal overload. The drivers are capable of driving 0.5A continuous per channel. A hardware watchdog clears all outputs in case of trigger fail. The TPMC671-1x provides front panel I/O and the TPMC671-2x P14 I/O.

Drivers are available for Linux, Integrity, QNX, VxWorks, and Windows.
ORDER NOW
Technical Description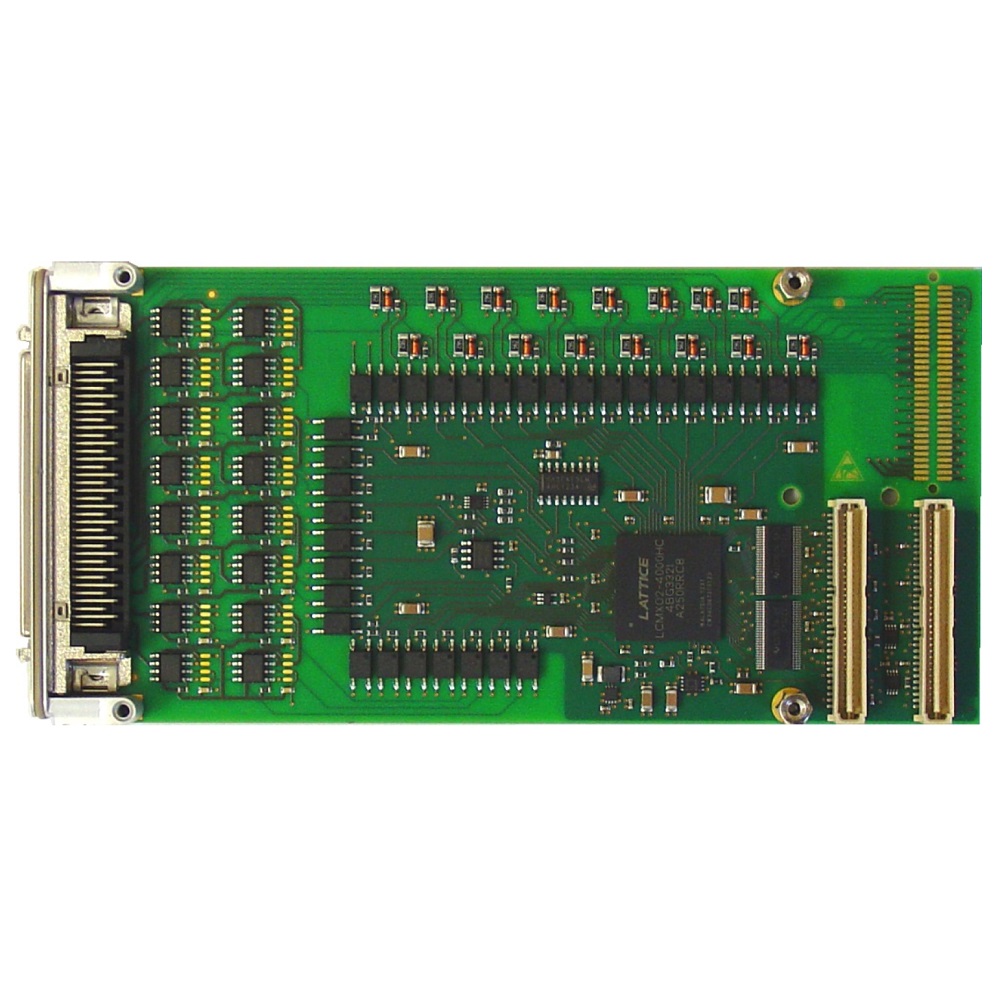 PMC module, 32 bit/33MHz PCI-Interface, IEEE P1386.1 compliant, PCI 2.1, 3.3/5V Vio
16 24V inputs, each optically insulated
All inputs can generate interrupts, pos., neg., or both edges programmable
Prog. debouncing time from 7 ms to 440 ms in steps of 7 ms
Inputs protected against wrong polarization
16 24V outputs, max. 48V/0.5A, isolated in groups of 4, high- or low-side switching
Short-circuit and thermal overload protection
Watchdog timer, clears all outputs on time-out
Front panel I/O via HD-68 connector or P14 I/O
-25°C .. +85°C operating temperature range
MTBF 252.000 h
Linux, Integrity, QNX, VxWorks, and Windows drivers available
Five years warranty
Order Information
16/16 24V in/outputs, FP I/O, high-side switching
16/16 24V in/outputs, FP I/O, low-side switching
16/16 24V in/outputs, P14 I/O, high-side switching
16/16 24V in/outputs, P14 I/O, low-side switching
1.8m cable w. HD-68 plugs
68-pin terminal block w. HD-68 connector
Cable kit, 1.8m cable w. HD-68 plugs and 68-pin terminal block
PIM module with 68 pin SCSI-2 type connector
Technical Documentation