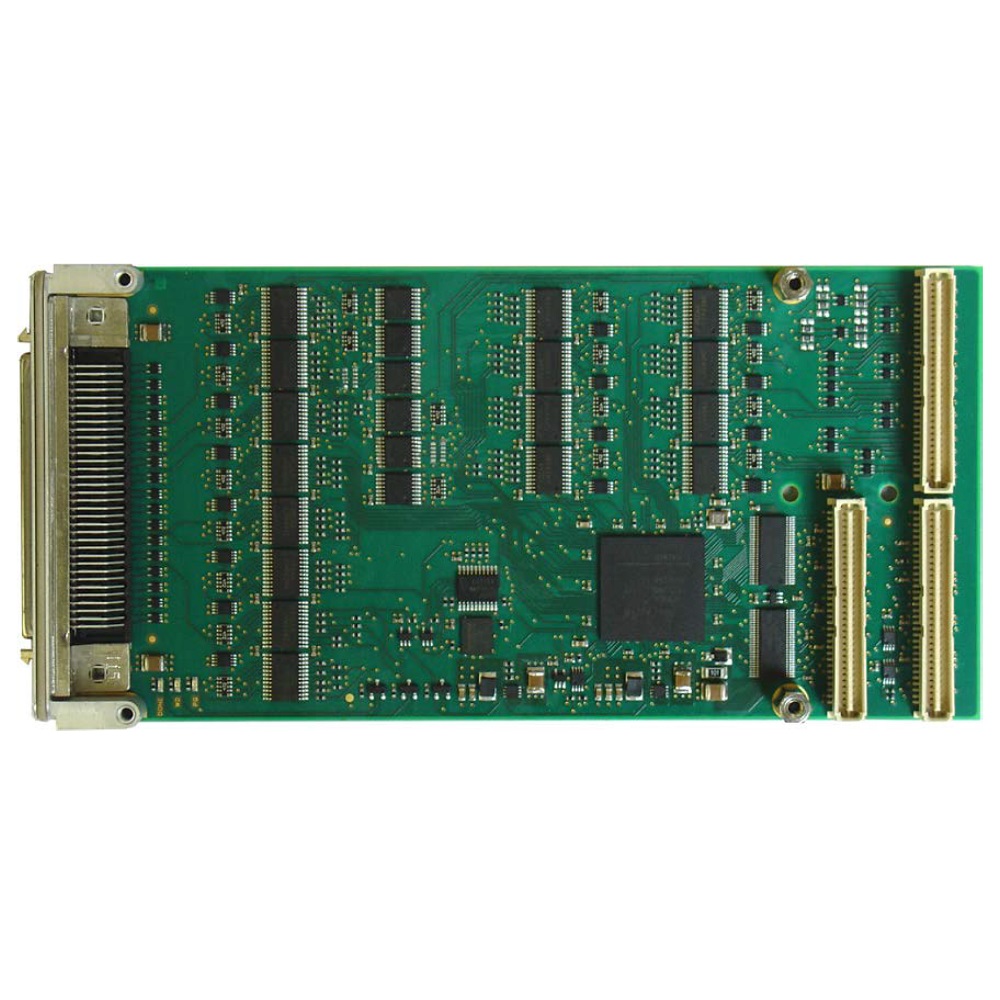 TPMC685 16 x 8-bit TTL I/O interface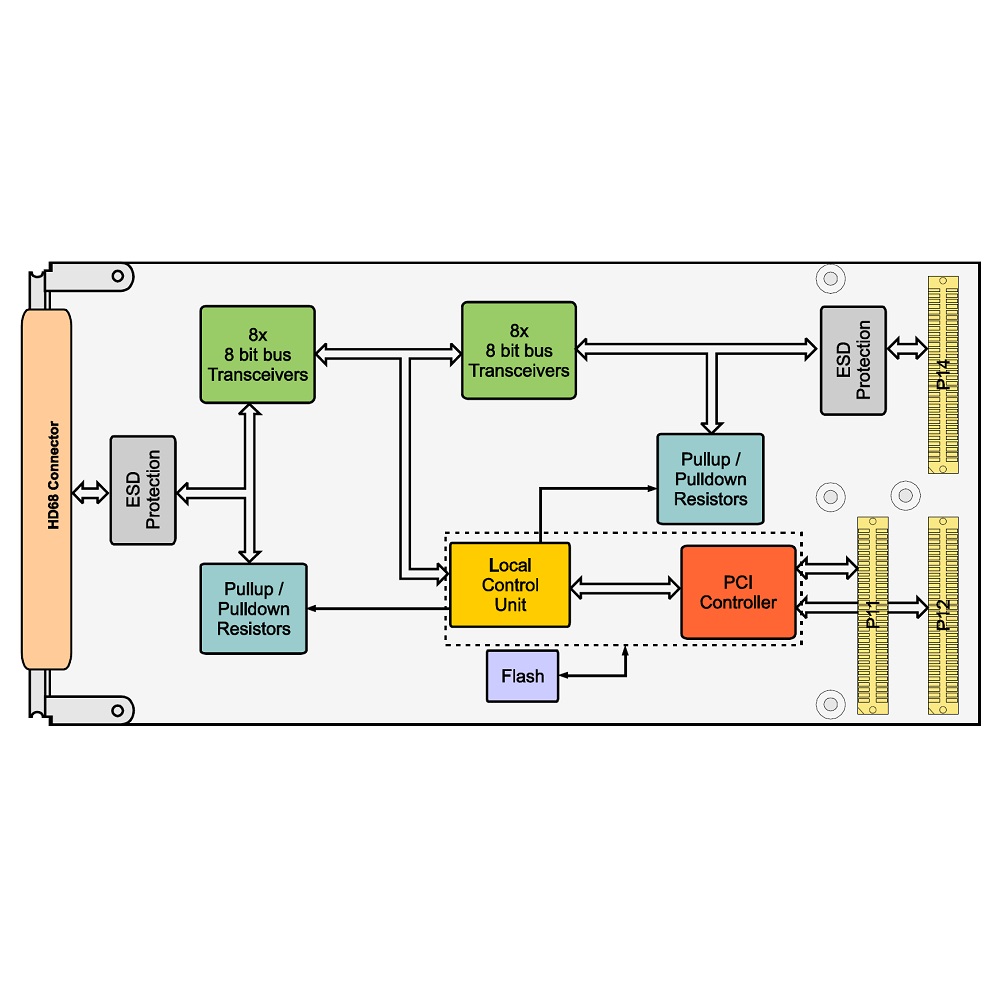 TPMC685 block diagram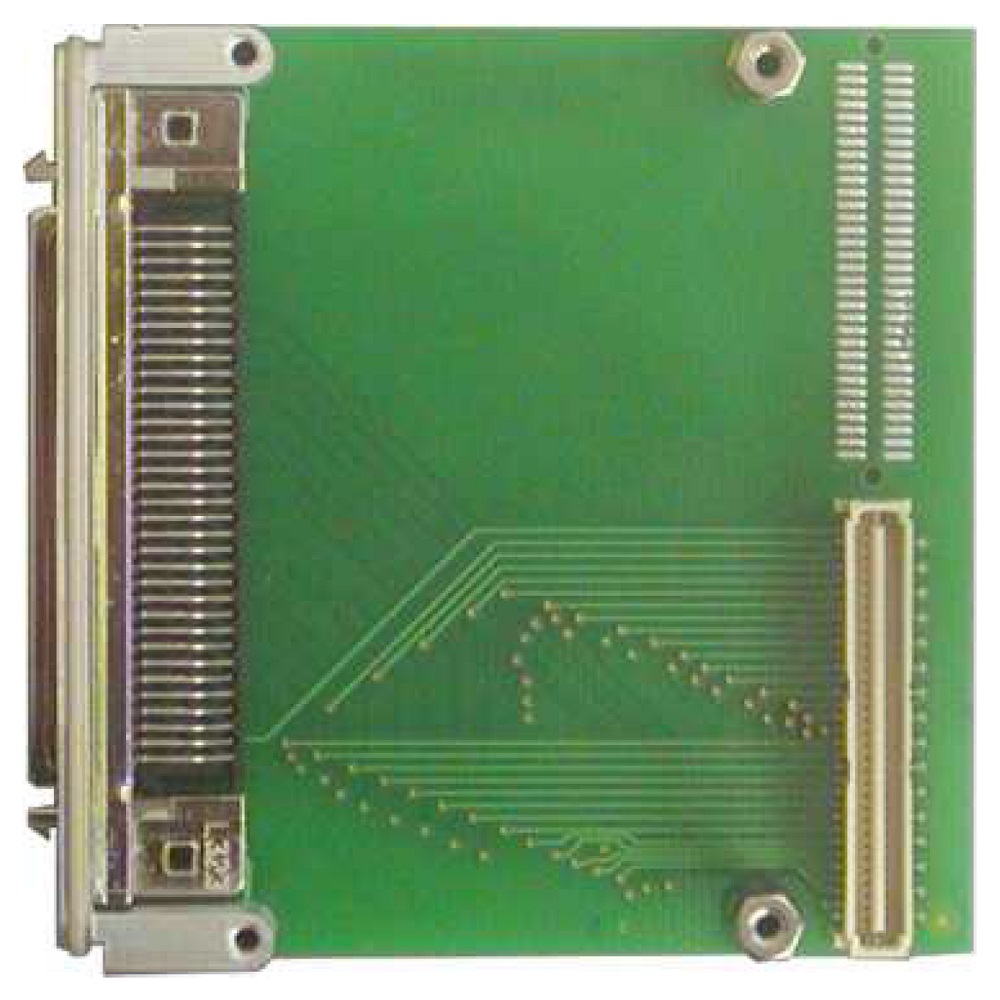 TPIM002-10R PIM I/O module with HD68 SCSI-3 type connector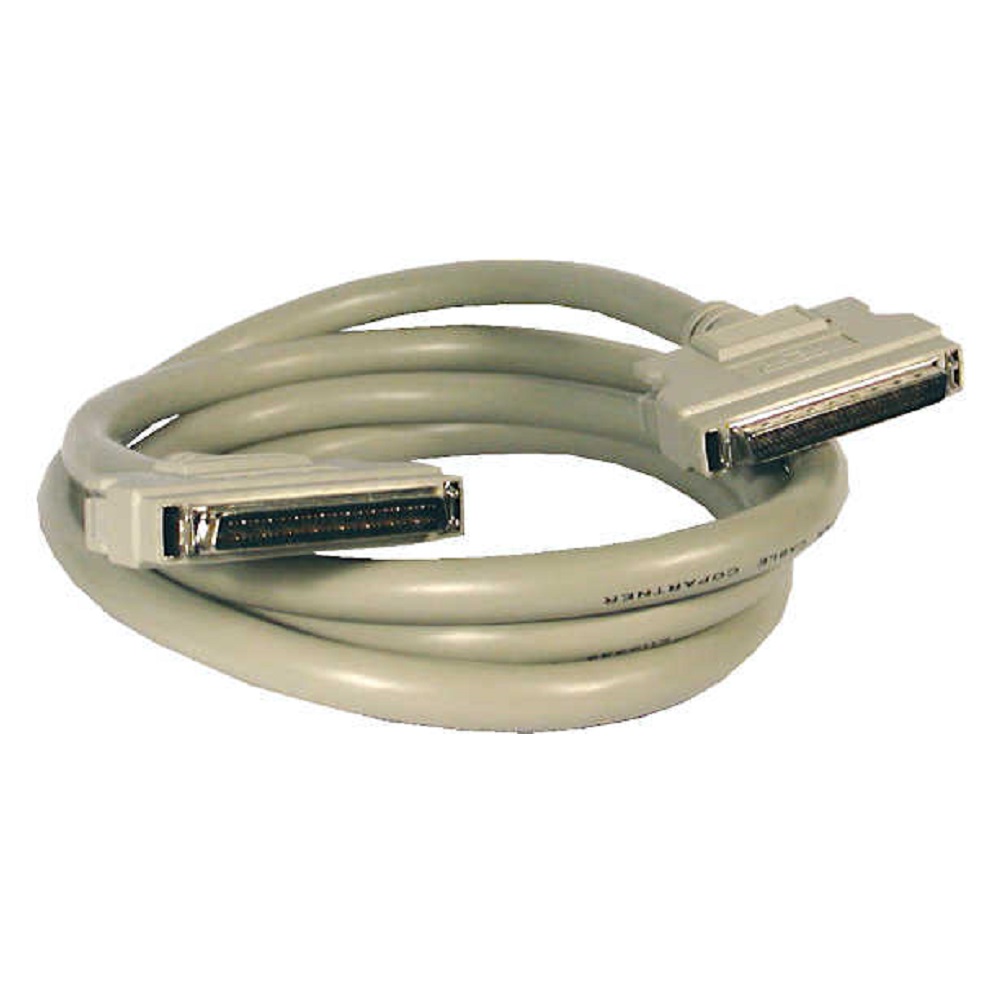 TA104-10 1.8m cable with HD-68 connectors
TPMC685 128 bit Digital TTL I/O Interface
Up to 128bit TTL I/O ports. The ports are arranged in 16 x 8bit ports. It is possible to read or write synchronously all 128 lines. Direction of the I/O lines is software programmable for each of the ports. All I/O lines of the TPMC685 PMC module are protected by bus transceivers and ESD protection devices.

Each input can generate an interrupt. All outputs drive 5V TTL levels with up to 24mA.

A wide range of drivers is available: Integrity, VxWorks, Linux, QNX, and Windows.
ORDER NOW
Technical Description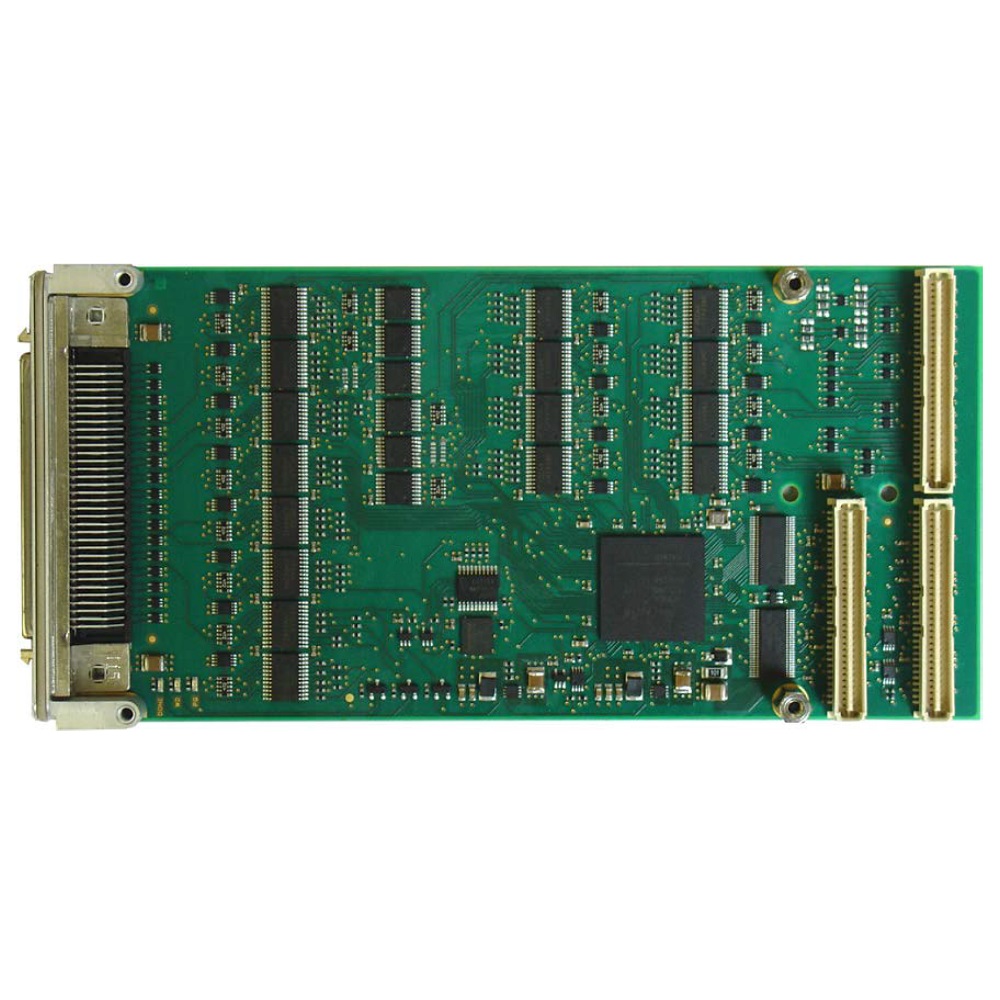 PMC module, 32 bit/33MHz PCI interface, IEEE P1386.1 compliant, PCI 3.0 compliant, 3.3V and 5V Vio
16 8-bit TTL I/O ports
64 I/O lines on HD68 front connector
64 I/O lines on P14, without ground, changeable to 56 I/O lines with system ground
ESD and overvoltage protection for each I/O line
-40°C .. +85°C operating temperature range
Integrity, VxWorks, Linux, QNX, and Windows drivers available
5 years warranty
Order Information
PMC module, 16x8-bit digital TTL I/O
PMC module, 15x8-bit digital TTL I/O + 8 ground
1.8m cable with HD-68 connectors
Cable kit with 1.8m cable with HD-68 connectors and HD-68 terminal block
PIM module with 68 pin SCSI-3 type connector
Technical Documentation