TPMC395 Conduction-Cooled Quad Gigabit Ethernet PMC Module
Quad channel Gigabit Ethernet 10BASE-T/100BASE-TX/1000BASE-T interface. A transparent 64bit/133 MHz PCI-X/PCI-to-PCIe Bridge provides access to the four Intel I210IT Ethernet Controllers, which support 10, 100, and 1000 Mbit/s transmission rates are supported. Each channel of the TPMC395 is capable of performing an auto negotiation algorithm which allows both link-partners to find out the best link-parameters.

All ports are galvanically isolated from the Ethernet controllers and LEDs on the board indicate the different network activities.

The TEWS Technologies TPMC395-10R PCI Mezzanine Card (PMC) module routes all four Ethernet ports to the rear I/O P14 connector. The module comes without front panel. The PIM module TPIM006-10R provides RJ45 jacks for rear IO.
ORDER NOW
Technical Description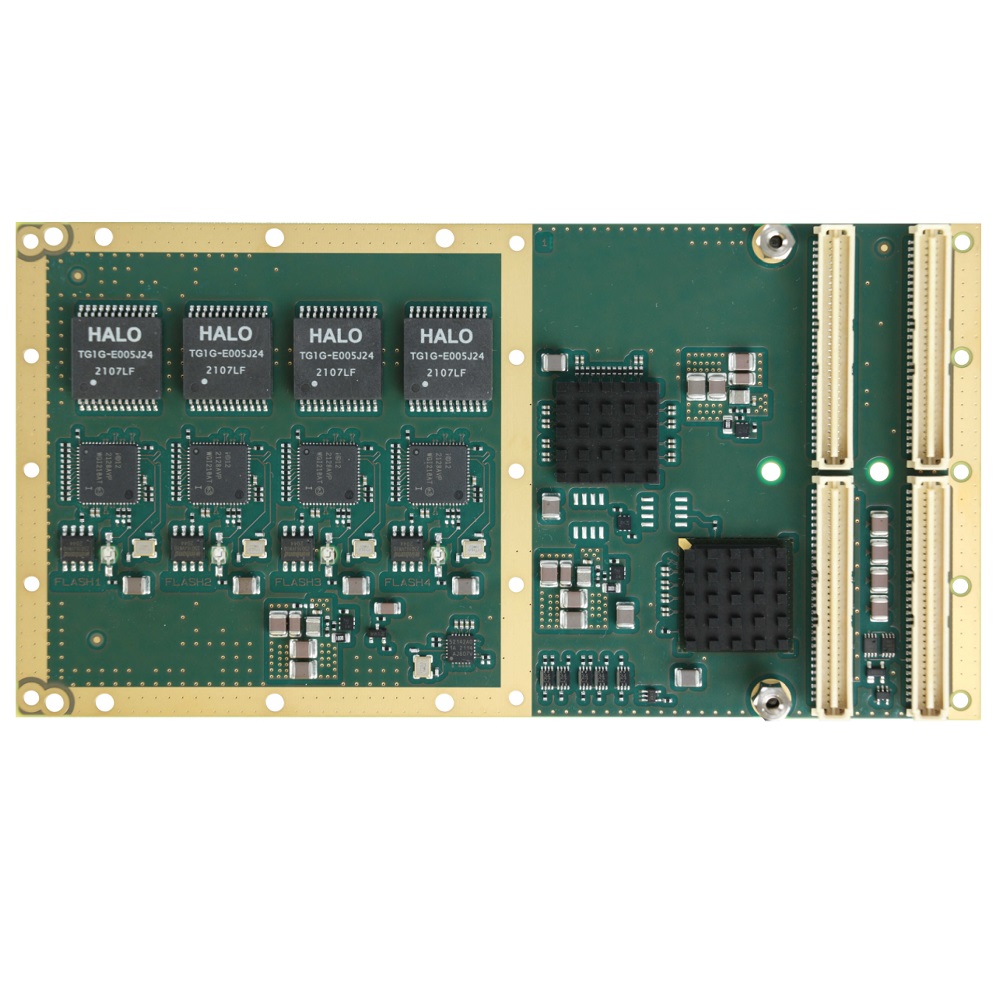 PMC module, 64-bit/133 MHz PCI-X/PCI interface, IEEE P1386.1 compliant, PCI 3.0 and PCI-X 2.0a compliant, 3.3/5V Vio, conduction-cooled, no front panel

Four 10/100/1000BaseTX Ethernet ports, Intel I210IT controller

Auto negotiation


Rear I/O via P14

All ports galvanically isolated

16

Mbit serial flash

IEEE 1588/802.1AS Precision Time Protocol (PTP)
IEEE 802.1Qav Audio/Video Bridging (AVB) traffic shaping (with software extensions)

Conduction-cooled, -40°C .. +85°C operating temperature range

5 years warranty
Order Information
Quad 10/100/1000BaseT Ethernet interface with P14 I/O, conduction cooled
PIM I/O module with four RJ45 jacks for TPMC395-10R
Technical Documentation
Other Products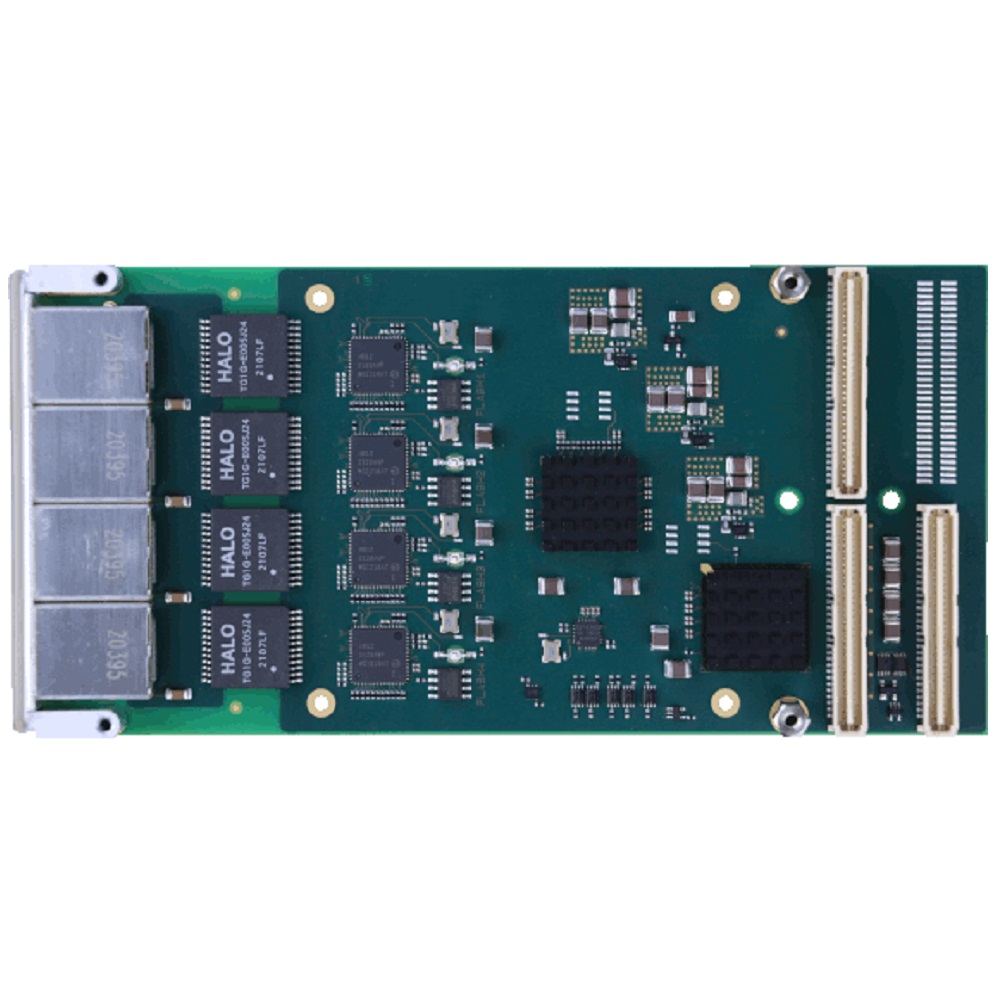 TPMC895
Quad channel Gigabit Ethernet 10BASE-T/100BASE-TX/1000BASE-T interface with front panel RJ45 I/O ...
LEARN MORE